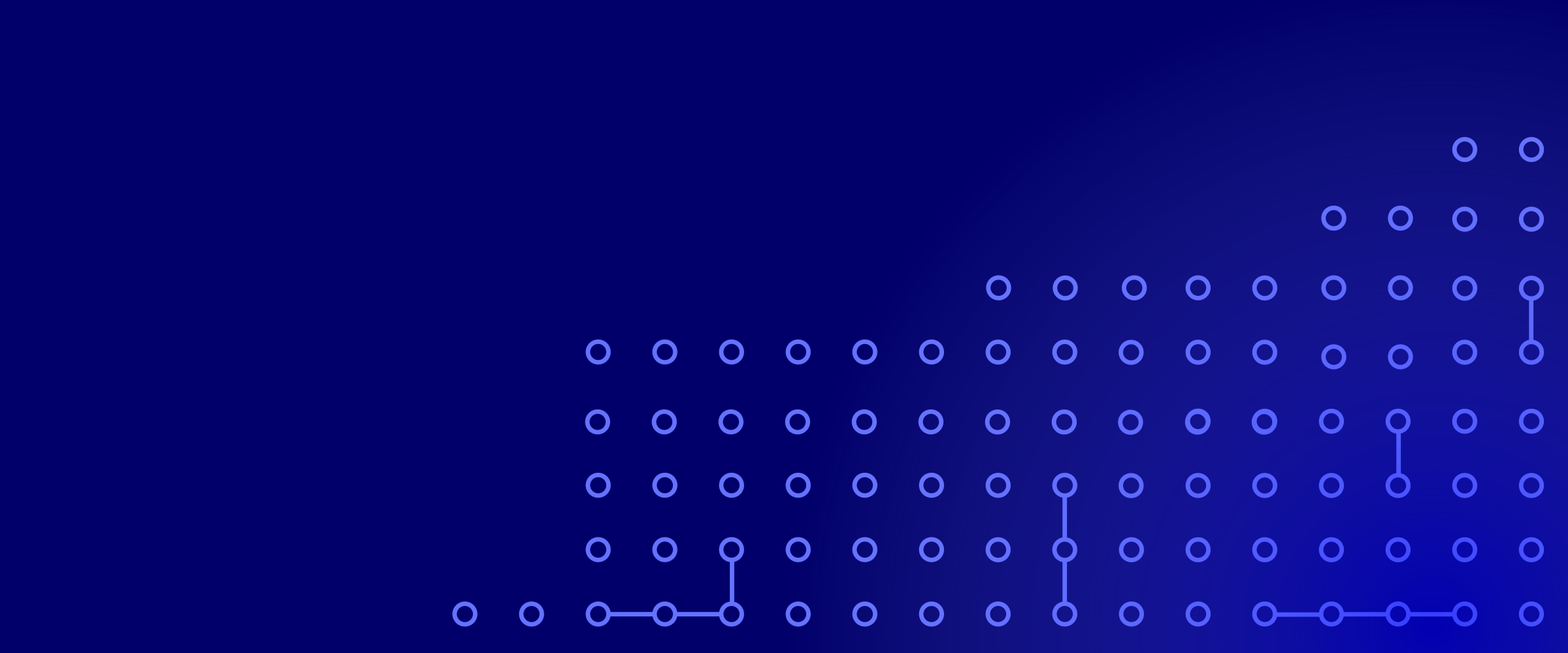 Team
Bipartisan Changemakers
We believe that change starts with assembling a diverse team of people that are intellectually curious, creative, and collaborative. Our team embodies these values and provides real impact for clients every day as a result.

The 360° View
We are bipartisan thinkers who bring a diverse range of perspectives to client issues that reflect our deep experience working across industries, sectors, and communities. Our 360° point of view is embodied in the way we think, execute campaigns, and deliver wins.
Stay In Touch
Complete the form to stay up-to-date with Rational 360 news.