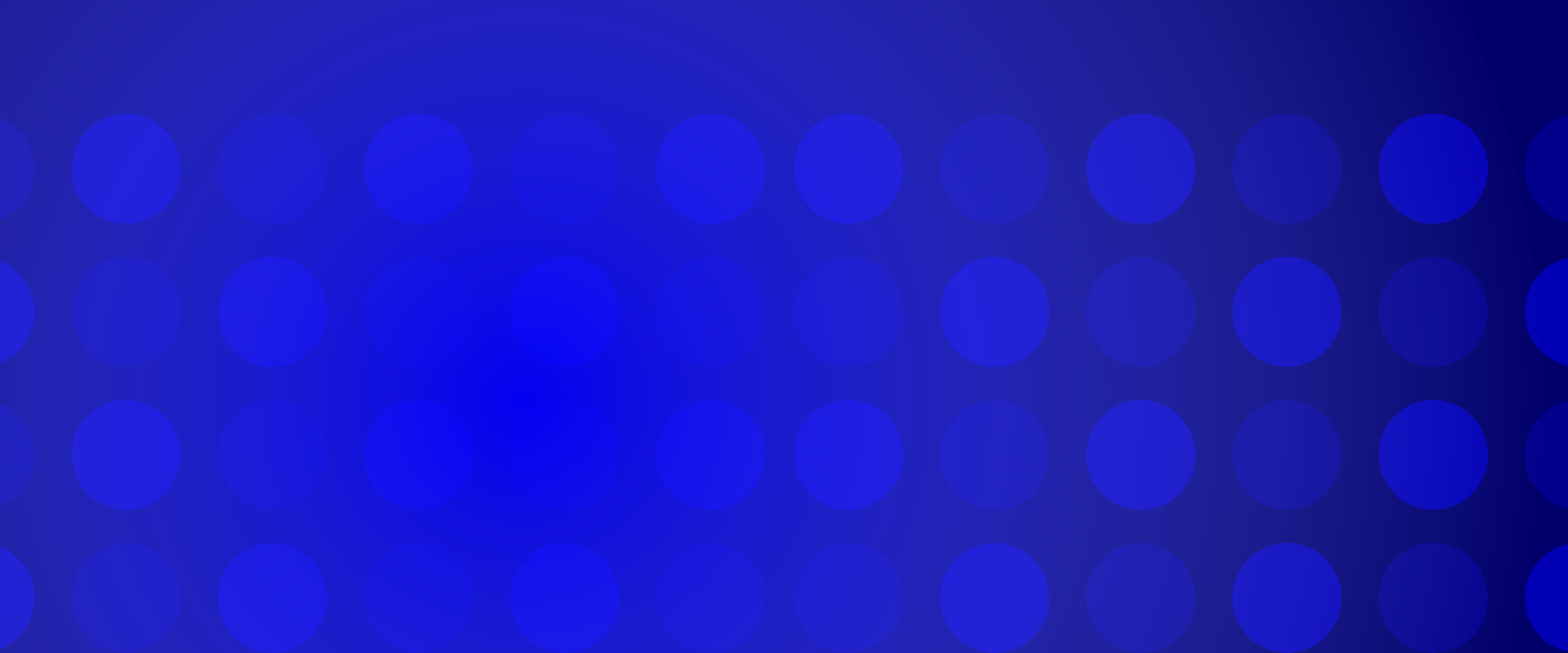 Digital
Rational 360 Digital offers an unmatched combination of experience in digital grassroots, advocacy, targeted digital influence, marketing, B2B, and B2C digital campaigns. We execute tailor-made solutions with agility, urgency, and unparalleled attention to detail. Every campaign we run is tied to results and we're dedicated to unifying every aspect of your campaign
---
---
Advertising
Rational 360 provides all your advertising solutions under one roof. Our team of advertising and digital strategy experts combines best practices from political campaigns, consumer marketing, and public affairs industries to execute innovative and highly targeted advertising campaigns.
At our core, we move audiences to take action.
Whether that's donating to a cause, sending a letter to Congress, signing a petition, we change hearts and minds through our persuasive messaging, innovative targeting, and moving creative.
Upon ad launch, our campaigns make an immediate impact. Rational 360 provides transparent, insight-driven reports on every advertising campaign that show how much the campaign has moved the needle.
Our in-house advertising team employs the whole solution for each campaign – including creative development (videos, graphics, gifs, whiteboard videos, etc.), content development, media planning, ad launching, optimizations, and regular reporting.
We execute the following types of ad campaigns:
Influencer social media marketing
Newsletter and Publisher Sponsorship
Programmatic Display and Video
Micro-targeted digital influencer ads
//////////////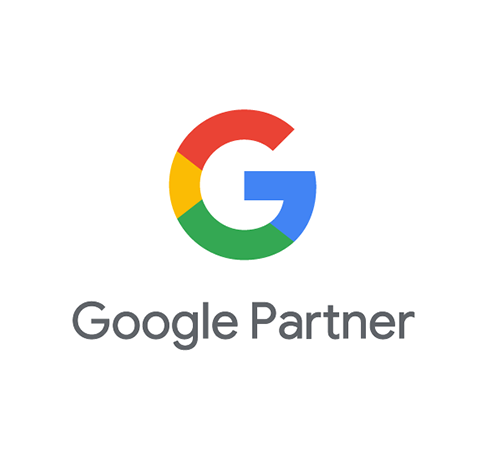 Stay In Touch
Complete the form to stay up-to-date with Rational 360 news.