---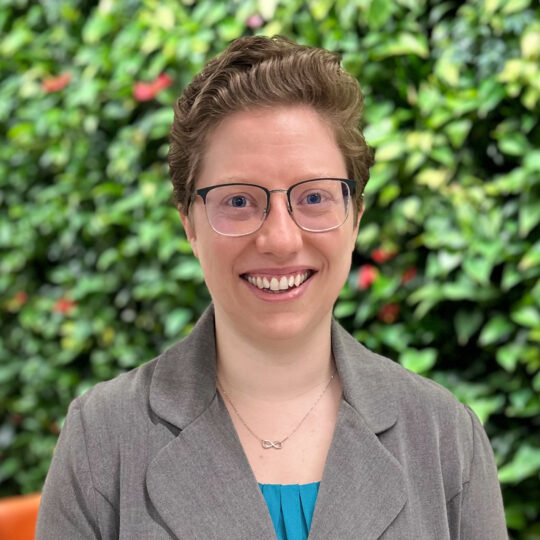 Caitlin is a digital media and advertising professional, with experience and expertise across all aspects of the industry. Prior to joining Rational 360 in 2023, Caitlin had over 9 years of experience in the marketing, digital advertising, and advertising technology space, most recently at Basis Technologies. She has worked with clients across all industries and verticals on their digital media campaigns, with a special focus and interest on Political, Advocacy, and Corporate Reputation clients. Caitlin has a passion for data-driven storytelling, with prior experience managing and leading the analytics team.
Caitlin was born and raised in Connecticut and is a proud alum of the University of Connecticut, graduating with a degree in Sociology, before moving to Washington DC in 2014.
---
Stay In Touch
Complete the form to stay up-to-date with Rational 360 news.