---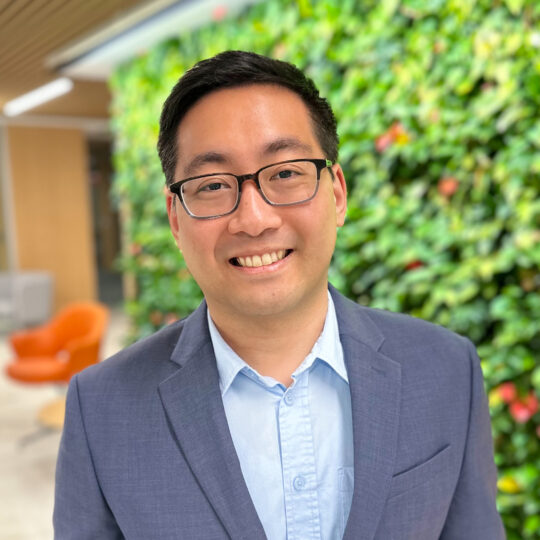 Jon Yuan is a Vice President at Rational 360, where he leads and supports communications campaigns for a wide range of political, healthcare, and tech clients.
Before joining Rational 360, he was part of POLITICO's in-house communications team. As senior media coordinator, he was responsible for increasing publicity for POLITICO's roster of state and national reporters by placing over 100 weekly TV and radio hits alongside online, print, and digital features that highlighted the POLITICO brand and talent. In this position, he worked directly with senior POLITICO leadership, a newsroom of over 100 reporters, and national television and radio news networks like CNN, MSNBC, Fox News, Fox Business, CNBC, CBS News, ABC News, BBC, and NPR on a daily basis.
He's also spent time at SKDKnickerbocker, where he drafted keynote addresses, speeches, and op-eds for clients that spanned the financial services, healthcare, education, and nonprofit sectors. He began his career in Washington D.C. at the Bipartisan Policy Center as a communications assistant.
Originally from Pennsylvania, Jon holds a Master of Public Policy degree from Harvard Kennedy School and a Bachelor of Arts in Government and China & Asia-Pacific Studies from Cornell University.
---
Stay In Touch
Complete the form to stay up-to-date with Rational 360 news.