---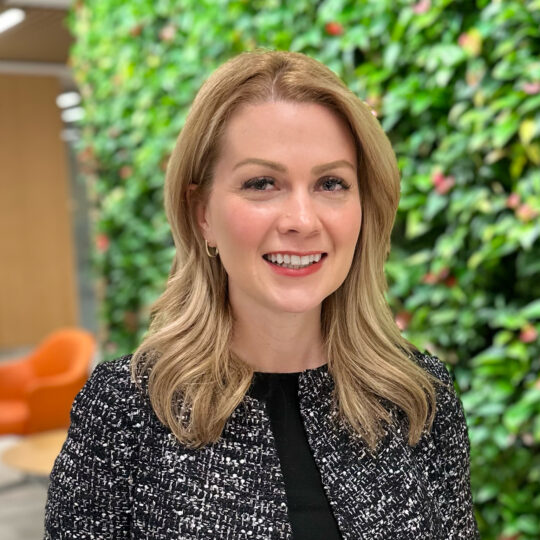 Chloe is the Chief Financial Officer at Rational 360 where she leads financial operations and strategy across the firm. She is a financial and operations professional with expertise in developing and implementing strategic objectives, building strong teams, improving processes, and optimizing FP&A for better results.
Prior to joining Rational 360, Chloe led Finance & Operations and served as the Treasurer of the Board at Metabiota, a VC-funded SaaS and Analytics company based out of San Francisco with international operations. While at Metabiota, she supported fundraising activities that led to bringing in external financing as well as several M&A transactions. Before entering tech, Chloe worked at several other companies and organizations in various industries, including, consulting, science & engineering, accounting advisory, and non-profit.
Chloe has called the Washington, D.C. area home for over 20 years. She earned an MBA from the Darden School of Business at the University of Virginia and a BA in Economics and International Politics from George Mason University.
---
Stay In Touch
Complete the form to stay up-to-date with Rational 360 news.