---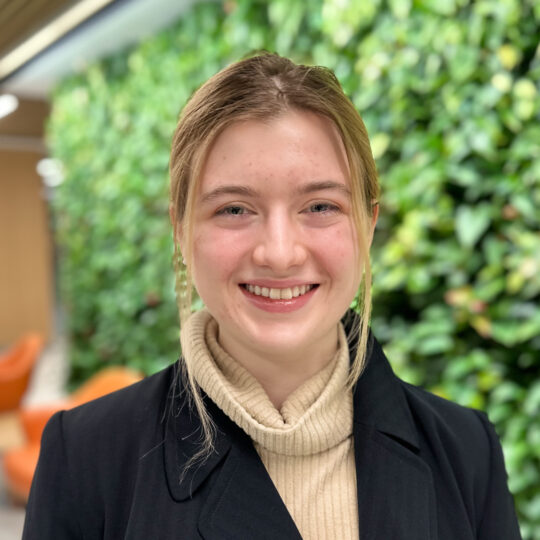 Kierra Dean is a communications professional specializing in reputation management, strategic communications, and grassroots campaigns.
Kierra is a graduate of American University where she earned her B.A. in Public Relations. Prior to joining Rational 360, Kierra was a public relations consultant for small businesses in the DMV area. She also worked as a Grassroots intern at Dewey Square Group.
---
Stay In Touch
Complete the form to stay up-to-date with Rational 360 news.