---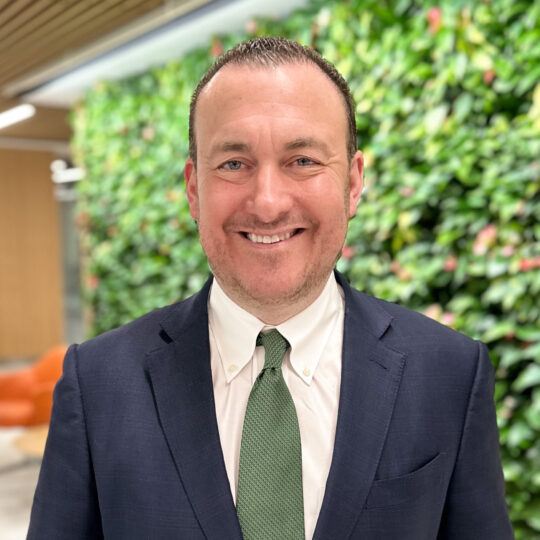 Patrick is a public affairs communications expert with extensive experience in corporate, financial, public policy, and political strategy and messaging. He is an experienced spokesperson who has been quoted in more than 2000 news stories during the past several years. Patrick served as a senior strategic advisor in the White House and for U.S. Senators, Congressmen, and the Senate Agriculture Committee. Patrick has directed fully integrated communications campaigns on be­half of companies and non-profits. He has provided high-level counsel to companies and organizations such as RR Donnelley, Arthur Andersen, KPMG, and AIPAC; advised numerous Washington trade associations on sensitive PR situations; and worked on a wide variety of issues, including financial services, health care and medical research, business transactions, agriculture policy and education, human resources, tax policy, inter­national trade, land use, privacy, aviation, and military defense.
Patrick was the chief spokesman and Director of Media Relations at Arthur Andersen LLP during the firm's 2002 crisis and subsequent sale of assets. Before joining the global accounting firm, Patrick was Special Assistant to President Clinton and Communications Director for the White House National Economic Council. He served on the White House team governing the President's communications, events, and speeches. He also wrote and coordinated economic press statements and talking points for the President, was the on-the-record economic spokesperson for the White House, and served as a senior advisor for National Economic Advisor Gene Sperling.
Patrick also served as the Press Secretary for U.S. Rep. Peter DeFazio and for U.S. Senator Tom Harkin and the Senate Agriculture Committee minority from 1996 to 1999. He was Deputy Press Secretary for the Democratic National Committee in 1994 and 1995, and for U.S. Senator Richard Shelby from 1991 to 1993.
---
Stay In Touch
Complete the form to stay up-to-date with Rational 360 news.