---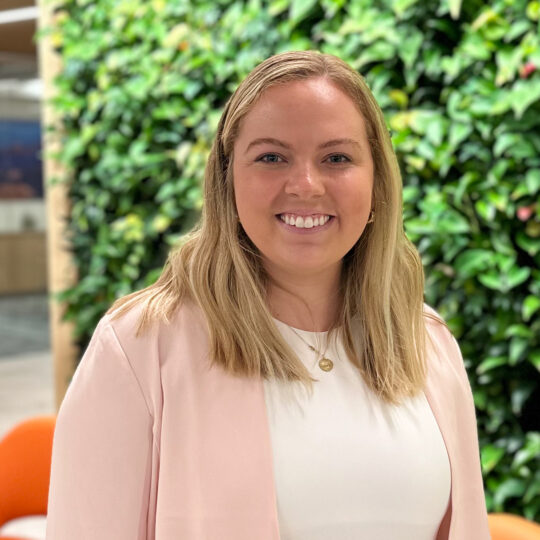 Emily Daly is a Digital Fellow at Rational 360, where she works on digital campaigns for a diverse range of public affairs and corporate clients.
Emily graduated from Clemson University with a BA in Political Science, and a minor in Business Administration. She spent part of her sophomore year studying ethnic conflict in the Western Balkans, and continued that research and work through the rest of her college career.
Emily has previous political experience and spent two summers during undergrad interning on Capitol Hill. She spent most of her time working with international policy and foreign affairs, as well as specific constituent concerns.
---
Stay In Touch
Complete the form to stay up-to-date with Rational 360 news.