---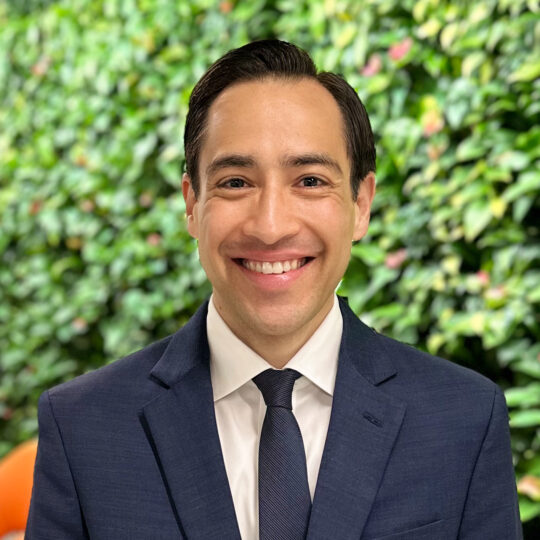 Paco Campos is a Director at Rational 360, where he works with the firm's senior leadership providing strategic counsel to domestic and international clients.
Paco brings experience in international public and government affairs, public policy, and strategic communications. He has worked in government and the private sector on diverse issues spanning foreign policy, political risk, international trade and investment policy, and international advocacy.
Paco holds a Master of Science in Foreign Service, a specialization in Global Business and Finance, and a certificate in International Business Diplomacy from the Edmund A. Walsh School of Foreign Service at Georgetown University.
A native of Mexico City, Paco has lived or worked in Canada, Colombia, France, and Guatemala. He is fluent in English, Spanish, and French.
---
Stay In Touch
Complete the form to stay up-to-date with Rational 360 news.