---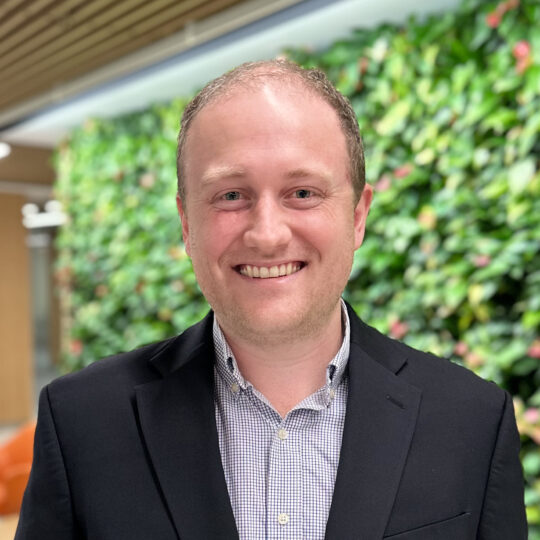 Collin Berglund leads the Rational 360 digital practice and drives campaigns for Fortune 500 companies, leading trade associations, government agencies, and nonprofit organizations.
Collin develops and implements cutting-edge digital strategies that achieve marketing, communications, and public affairs objectives. Collin has extensive experience developing integrated campaigns, including implementing micro-targeted 1:1 digital advertising, leveraging data analysis from message testing and social listening, and developing can't-miss creative content.
Prior to Rational 360, Collin worked for a variety of campaigns and nonprofit organizations, including leading the digital program for then-Treasurer Gina Raimondo's winning gubernatorial campaign.
---
Stay In Touch
Complete the form to stay up-to-date with Rational 360 news.