---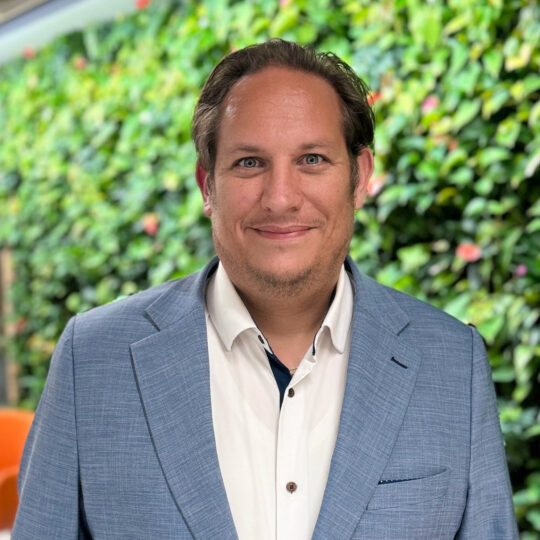 Serving as a Vice President on the Rational 360 team, Benjamin brings a track record of success as a strategic communicator, often breaking down complex science, research, and policy needs to a broad audience of policymakers, stakeholders, and the general public.
Recently, Ben served as a Senior Vice President at Edelman Public Relations, where he provided strategic counsel to biopharma clients on corporate communications, reputation building, and forging partnerships with patient stakeholders. Ben led teams at Edelman to develop innovative ways for clients to break through stereotypes and position themselves as dynamic luminaries in their respective fields.
Prior to Edelman, Ben served as the Public Affairs Director for the American Society for Biochemistry and Molecular Biology, where he was a strong and respected voice in the biomedical research community, advocating for strong federal support for research and protecting science from politicization. While with ASBMB, Ben served as the President of the Coalition for Health Funding, and Director of NDD United, as well as a founding board member for ScienceCounts.
A proud son of Connecticut, Ben has been in the Washington, DC metro area since his days as a student at American University and has been active in youth sports as a softball coach, President of a youth sports organization, and appointee to the Montgomery County (MD) Sports Advisory Committee.
---
Stay In Touch
Complete the form to stay up-to-date with Rational 360 news.