---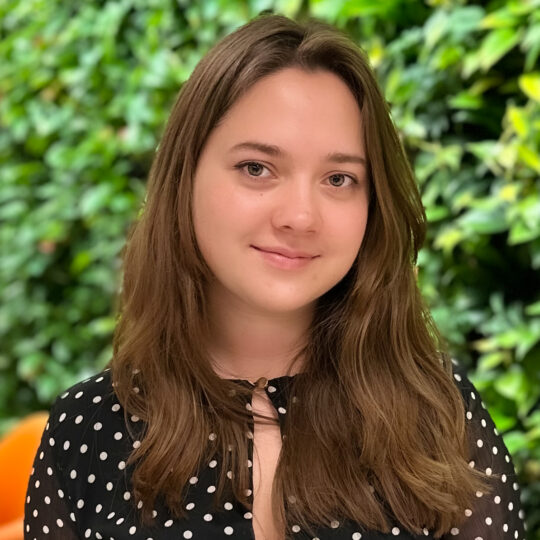 Alina Bondarenko is a public relations professional with more than five years of experience working in Eastern Europe and the United States.
She joins Rational 360 after being the public relations and brand communications manager at WE/AR Studio, a Ukrainian technology company providing extended reality solutions for businesses around the world. Previously, she led public relations efforts at Egis Ukraina, based in Kyiv, and traveled throughout Ukraine to help advance the European Union's waste management and climate change projects in close cooperation with government ministries in half-dozen regions of the country. She also interned in Ukraine's parliament, the Verkhovna Rada, working on European Union integration efforts.
Alina earned her bachelor's and master's degrees from the Kyiv National University of Trade and Economics.
---
Stay In Touch
Complete the form to stay up-to-date with Rational 360 news.