---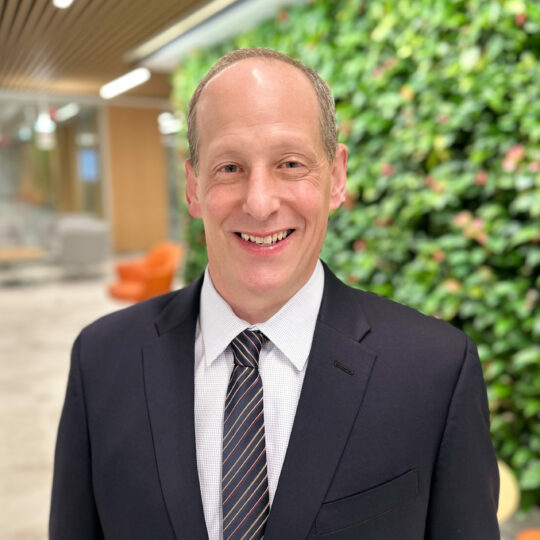 Nat Wood leads integrated strategic campaigns that incorporate insightful research and a deep understanding of policy development, persuasive content, cutting-edge communications strategy, and impactful digital tactics. Nat's clients include multinational corporations, growing start-ups, leading trade associations, and non-profit organizations. His expertise ranges from crisis communications to consumer education, from message development to media training, as well as other aspects of strategic communications and public affairs.
Prior to joining Rational 360, Nat led the Federal Trade Commission's unit responsible for teaching people about their consumer rights and businesses about how to comply with consumer protection law. In 2018, Nat received the FTC's award for distinguished service. In 2017, he was a finalist for a Service to America Medal from the Partnership for Public Service, for leading the team that created IdentityTheft.gov. He also oversaw FTC campaigns to help older people avoid fraud, teach kids to understand advertising, encourage online safety, promote the rollout of the National Do Not Call Registry, improve companies' data security practices, and safeguard servicemembers' and veterans' financial well-being.
Before joining the FTC, Nat was an Assistant Director of the National Park Service, responsible for external affairs. At the NPS, he worked to protect South Florida's parks from pollution, helped increase funding for innovative park transportation projects, and promoted the diversity of the park system's people, places, and stories. Nat is a graduate of Cornell University and has an MBA from George Washington University.
---
Stay In Touch
Complete the form to stay up-to-date with Rational 360 news.