---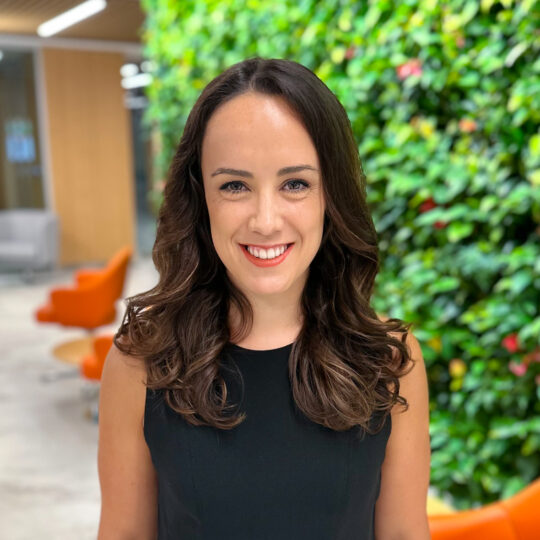 Megan is a Vice President at Rational 360, where she spearheads and empowers digital business development initiatives for the firm.

Megan's professional journey includes notable achievements in various industries. Prior to her role at Rational 360, she served as a pivotal force driving marketing and communications at NLX, a SaaS-based conversational AI company. Megan's strategic content development and persuasive messaging played a vital role in capturing the attention of investors, media, and customers, contributing to the company's successful scaling efforts.

Prior to NLX and post-MBA, Megan followed her curiosity to a role in Operations at Amazon, where she managed the maintenance and repairs of over 85,000 delivery vehicles for over 3,000 delivery service partners. She launched mobile maintenance repairs at over 30 stations and collaborated across Amazon's last-mile delivery team to ensure every vehicle was operational for Peak 2022.

Throughout her career, Megan has also made significant contributions to prominent media organizations. She held key communications roles at Axios, a startup media company that was recently acquired by Cox Enterprises for over half a billion dollars, and POLITICO. Megan began her career as a producer at WGAL News 8, where she successfully led a team of reporters, anchors, videographers, editors, and breaking news personnel to deliver a captivating live half-hour broadcast.

Hailing from New Jersey, Megan earned an MBA from George Washington University and holds a BA in Broadcast Journalism from The Pennsylvania State University.
---
Stay In Touch
Complete the form to stay up-to-date with Rational 360 news.