---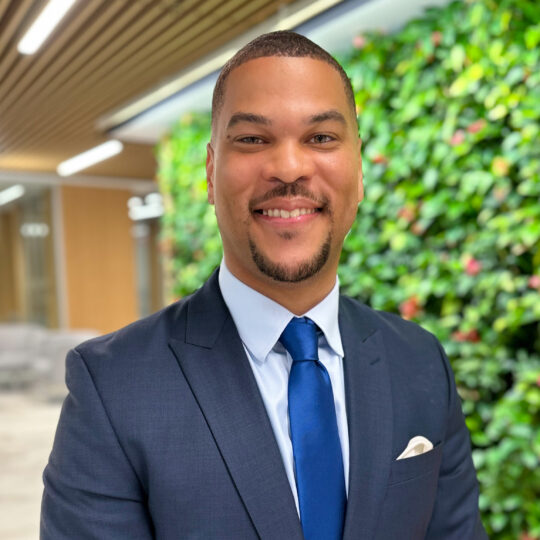 Nick Bedford is a Director at Rational 360 where he helps manage media relations for clients with the goal of pushing their missions forward by capitalizing on his strong ties with executives at ABC, CBS, CNN, and Sinclair Broadcast Group.
Before joining Rational 360, Nick spent more than 8 years working in television news in Baltimore and Washington, D.C. as a producer. He has a proven track record managing the highest-rated midday newscast in the DC area during several ratings periods. His responsibilities included devising strategic plans to implement on-air and digital content, marketing station branding, monitoring audience trends and overseeing the day-to-day production of newscasts. Nick has covered countless impactful events including several local political campaigns as well as presidential campaigns.
Nick is a Baltimore native and a graduate of Morgan State University with a Bachelor of Science in Print Journalism.
---
Stay In Touch
Complete the form to stay up-to-date with Rational 360 news.