---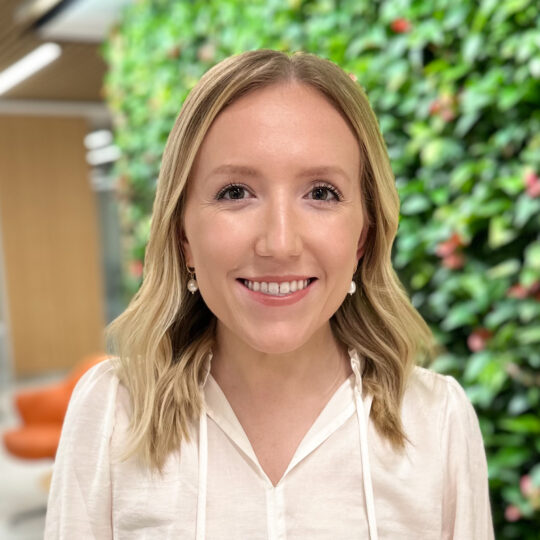 Meagan Platt is a communications professional with experience in the public and private sector. As a Director at Rational 360, Meagan works with a variety of clients to develop impactful public relations campaigns.
Before joining Rational 360, Meagan was a Digital Communications Manager at Government Accountability Project, a nonprofit advocacy organization in Washington, DC. There, she used her expertise in media relations, digital platforms, and coalition building to elevate the organization's mission. Meagan's background also includes experience at the Office of United States Senator Claire McCaskill (D-MO) and George Butler Associates, a professional services firm based in the Kansas City, Missouri area.
Meagan graduated magna cum laude from the University of Missouri-Columbia, where she earned a Bachelor of Journalism with an emphasis in Public Relations and a minor in Political Science.
---
Stay In Touch
Complete the form to stay up-to-date with Rational 360 news.