---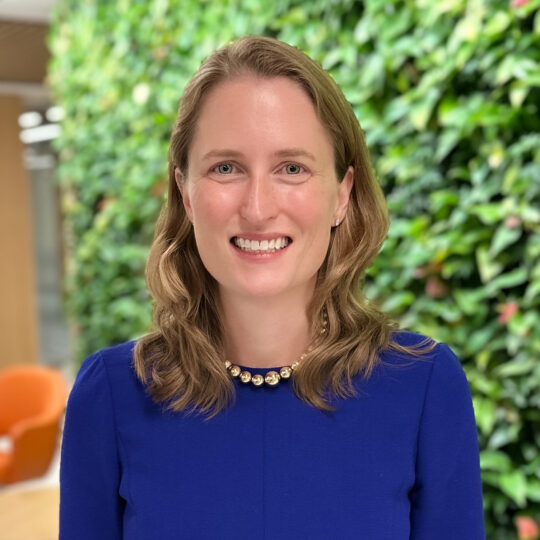 Robin Lloyd is a seasoned communications and government affairs leader who has designed and executed successful political and policy campaigns at the federal, state, and local levels.
For nearly two decades, Robin has held senior roles in government and the nonprofit sector, leading strategic campaigns that drive engagement and advocacy across issue areas. As a result, she has earned the reputation among political and policy thought leaders in DC as a highly skilled and strategic advocate with extremely sought-after Washington insight. Robin has a track record for uniting all necessary components to create compelling and effective advocacy campaigns that move public opinion and achieve legislative victories. Her specific expertise includes designing and implementing legislative strategy, coalition building, message development, and serving as a spokesperson where she has been widely quoted in the national media.
Prior to joining Rational 360, Robin served as the managing director of Giffords where she led the organization's government affairs, political, communications, and engagement operations. Through her leadership, she helped produce legislative victories at both the state and federal levels producing stronger, more effective gun violence prevention laws, and ultimately protecting the lives of thousands of Americans. Robin's work includes leading the 2022 passage of the Bipartisan Safer Communities Act, the first major piece of federal gun safety legislation in 30 years. She was also instrumental in achieving passage of universal background checks in the U.S. House of Representatives, along with hundreds of lifesaving gun laws at the state level.
Earlier in her career, Robin served as the director of federal affairs for the City of New York under Mayor Michael Bloomberg. Robin gained extensive experience in federal policymaking on the legislative staffs of Representatives Anthony Weiner (D-NY) and Ciro Rodriguez (D-TX).
Robin is a graduate of Wellesley College and holds a master's degree from Johns Hopkins University.
---
Stay In Touch
Complete the form to stay up-to-date with Rational 360 news.