---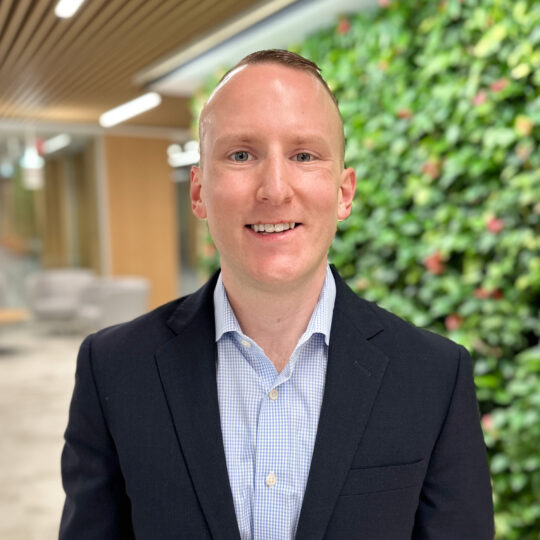 Nick brings experience in communications, digital strategy, and relationship building to Rational 360 from his years in the federal government working on a broad range of high-profile health issues.
Before joining Rational 360, Nick spent more than six years working at the U.S. Department of Health and Human Services (HHS) through the Obama and Trump Administrations, during critical years for health care reform, the federal government's movement to a "digital first" approach, and the federal response to Ebola and Zika.
As HHS's Digital Media Advisor, Nick managed social media for the Department and the HHS Secretary for more than two years. Nick played a critical role in the Obama Administration's efforts to implement health care reform, planning and executing events, activating key third-party influencers and partners, and using social media to educate Americans about the Affordable Care Act. From 2013 to 2017, Nick supported robust efforts to enroll millions of Americans in health insurance through HealthCare.gov using digital platforms.
Nick worked with the HHS public affairs community to help inform audiences about HHS's efforts to combat Ebola and Zika, at one point organizing a Twitter Townhall with the HHS Secretary, U.S. Surgeon General and CDC Director to educate Americans about the virus. Nick understands the value in building and maintaining coalitions, what it takes to break through the noise on key issues inside and outside the beltway, and how to effectively build and maintain a digital brand for high-profile individuals.
Originally from New Hampshire, Nick received his Bachelor of Science in Broadcast Journalism from Emerson College in Boston, Massachusetts.
---
Stay In Touch
Complete the form to stay up-to-date with Rational 360 news.