---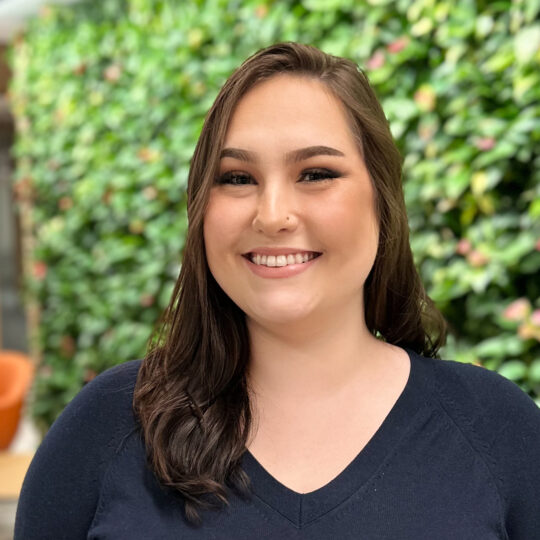 Sarah Rothfleisch is a communications professional with experience in public sector marketing, public relations, strategic communications, and digital marketing.
Sarah earned her B.A. from the Pennsylvania State University, where she majored in Public Relations and Minored in Sociology and History. Prior to joining Rational 360, Sarah worked as a marketing coordinator at Carahsoft, overseeing public sector marketing for 10+ software clients and gaining experience in digital marketing and public sector outreach.
In her free time, Sarah can be found cooking, spending time with her two dogs, and reading.
---
Stay In Touch
Complete the form to stay up-to-date with Rational 360 news.