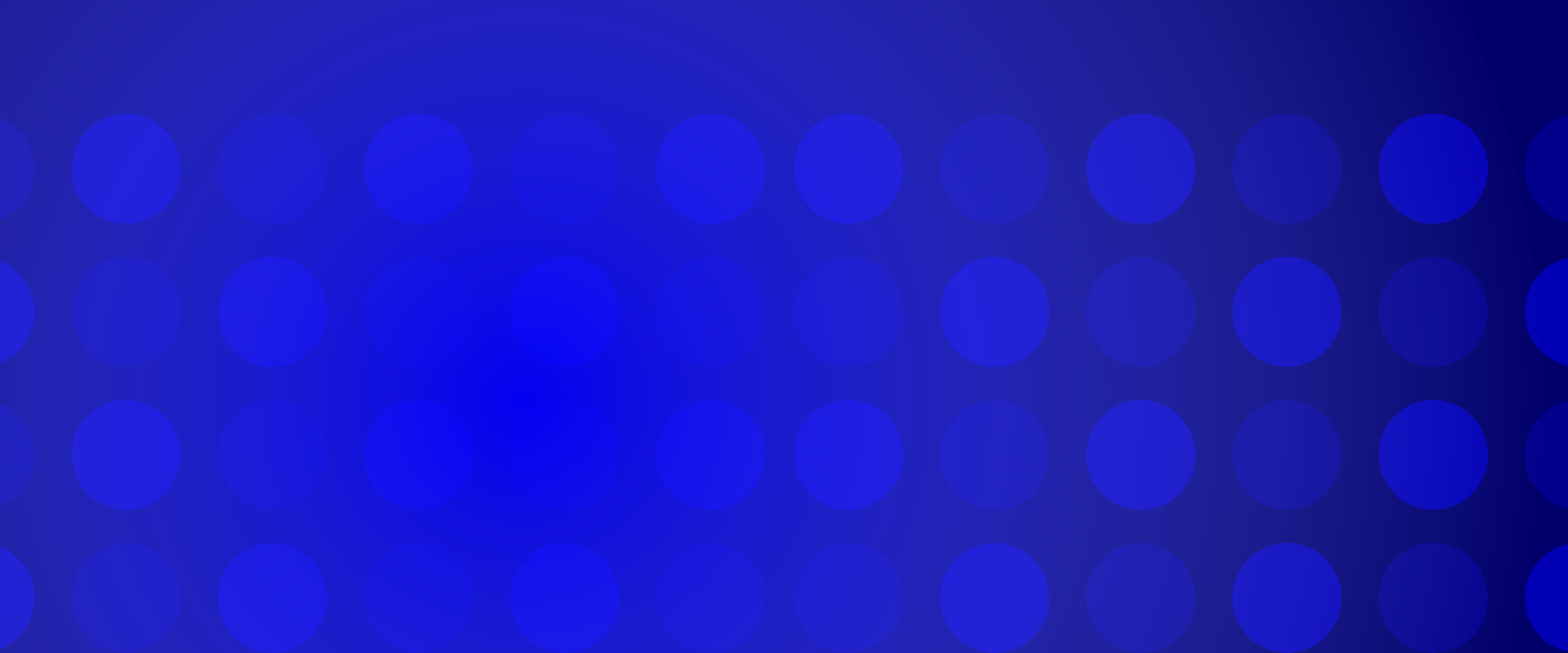 ---
← Back to all posts
R360's Custom Digital Roadmap to Educate a New Washington on Your Core Issues
---
As we approach the November election, it is critical for companies, trade associations and nonprofits to get their messages in front of a new Congress and a potential new Administration.
Rational 360 has built a customized digital roadmap to educate a new Washington on your core issues, including the elements below:
Promote custom digital welcome packet directly to new members, key transition team members and potential staff candidates. Rational 360 has built a proprietary custom advertising audience of new members of Congress that will be updated as soon as election results are announced to add to its existing congressional targeting audience. This will allow companies, trade associations and nonprofits to directly target new members immediately as they start preparing to take office.
Immediately begin grassroots communication to legacy campaign accounts, even before new members take office. While Capitol Hill offices won't be up and running to take incoming grassroots communication prior to inauguration, new members of Congress will still be monitoring campaign Twitter accounts and some email inboxes. Rational 360 has built a database of custom targets for potential new members of Congress that will be updated immediately after election results are announced for grassroots activations.
Engage and educate key influencers and third parties for next Administration and new members of Congress. Rational 360 has built custom influencer lists across specific issue areas, including health care, technology, and defense for a potential Biden Administration, and second Trump Administration. Rational 360 has built data-driven infrastructure to identify key influencers for new members of Congress within 48 hours of election results for potential engagement.
The days after November 3rd, 2020 will be a critical and formational period for our country. Don't let your message get lost in the buzz.
To learn about how Rational 360 can help you achieve your goals in a new Washington, please reach out to our Head of Digital, Collin Berglund, at collinberglund@rational360.com
The post R360's Custom Digital Roadmap to Educate a New Washington on Your Core Issues appeared first on Rational 360.
---
Stay In Touch
Complete the form to stay up-to-date with Rational 360 news.