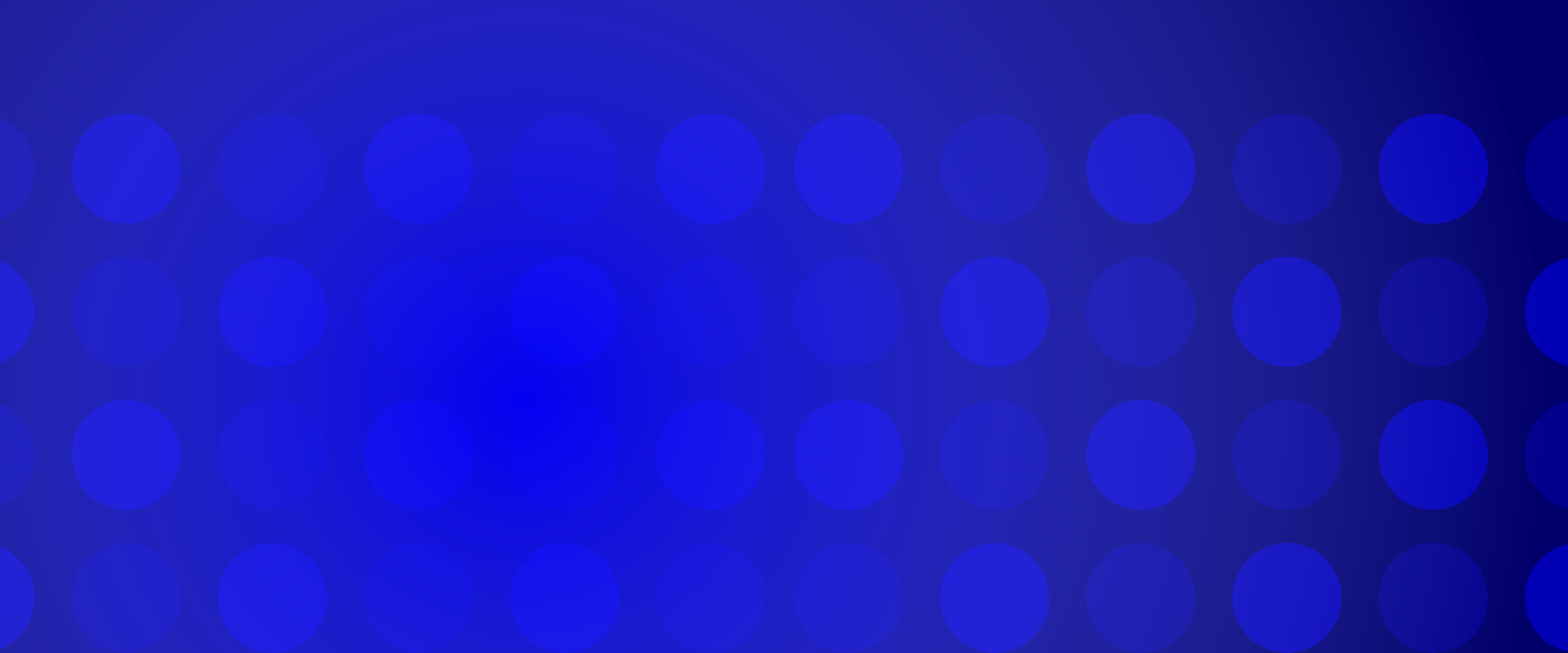 ---
Running an effective public policy campaign can seem like a daunting task. The public policy arena is full of legislative nuances, political rivalries, and competing interests; your campaign has to successfully navigate all of those things and more. Many people will focus their campaigns exclusively on directly reaching the relevant policy makers and staffers. Although directly engaging these individuals is important, it should not be the only angle from which you approach your advocacy efforts.
Think tanks wield significant influence in public policy because legislators depend on their research to inform decision-making and provide credibility to the policy solutions the legislators introduce. Having the stamp of approval from a key third party organization can significantly increase a legislator's leverage in negotiations. As a result, if you're seeking to influence a legislator or impact legislation, engaging influential third parties should be a key component of your advocacy.
You can engage and utilize third party organizations in the following ways:
1) Map out which organizations matter to the legislators you're trying to reach. Just because an organization is influential in general doesn't mean it is influential on the specific legislator you're targeting. Sometimes a smaller organization can wield outsized clout on a particular issue.
2) Identify key scholars and individuals within each organization that you should engage. Many legislators have existing relationships with scholars and individuals at organizations, so it is important to engage the right scholars whose opinions will matter greatly to your legislator. Many of the scholars have worked for legislators, so they will have good relationships with staffers as well.
3) Be able to explain why the scholars should care about your policy issue. Scholars are not obligated to do anything after you meet with them. You need to be able to talk about your policy issue in terms that the scholar understands and frame the issue in such a way that it aligns with the scholar's interest areas or ideologies.
4) Continue to follow up with the individuals after the meeting. Keep in mind that you're not the only person engaging these third parties. If you don't follow up, you're likely to fall off their radar, or insult them by making them think you're trying to use them. Constant follow up with third party individuals helps you build relationships with them while ensuring that your issue remains on their radar.
---
Stay In Touch
Complete the form to stay up-to-date with Rational 360 news.