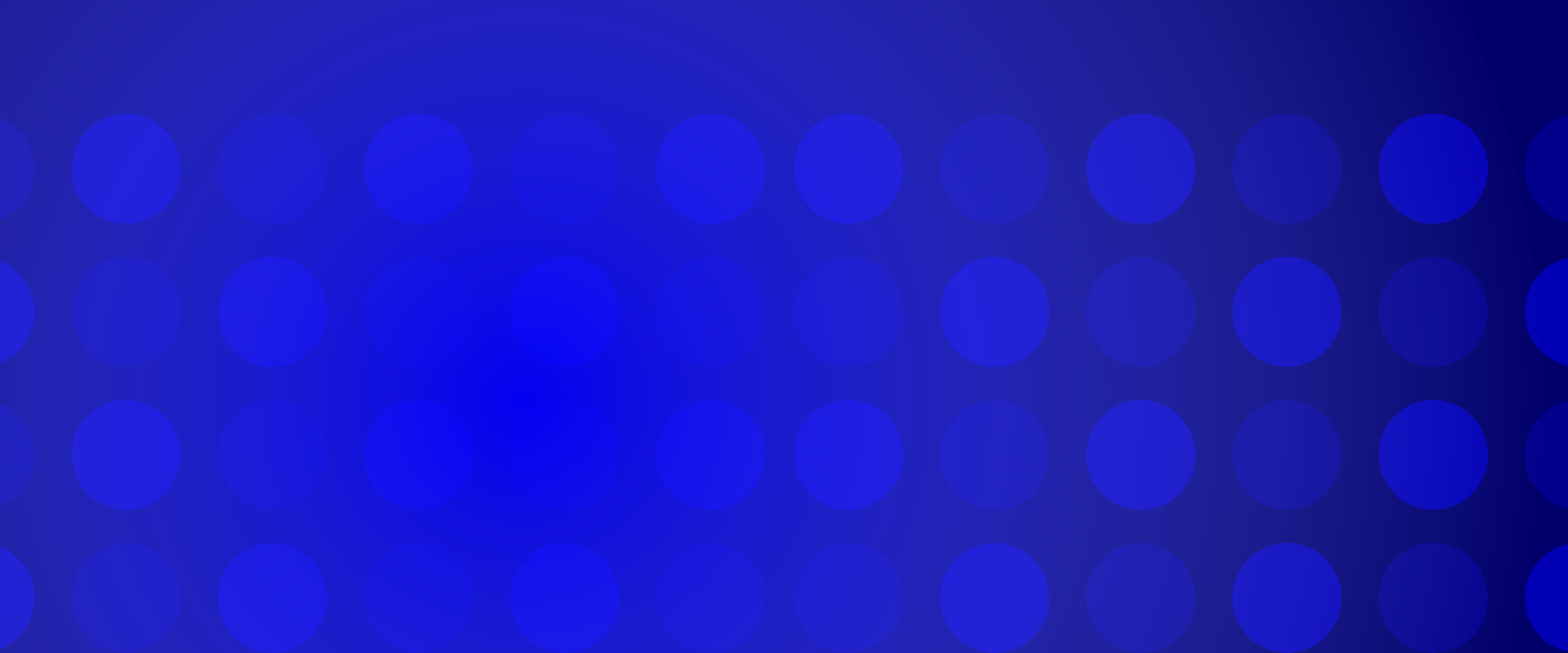 ---
← Back to all posts
Rational 360 Launches '360 Grasstops,' Adding Targeted Advocacy as Offering at Growing Strategic Communications & Digital Advocacy Agency
---
Clinton, Obama, Biden, and BCW Alum Sam Myers Jr. to Lead New Grasstops Offering with National Reach
WASHINGTON, December 20, 2021 – Today, Rational 360, a leading full-service strategic communications and digital advocacy agency, announced the launch of '360 Grasstops,' a targeted advocacy and indirect lobbying offering with national reach. National campaign and advocacy veteran Sam Myers Jr., who joined Rational 360 in August after serving as President of BCW's Direct Impact, will lead the new capability.
The grasstops offering will provide a pathway for brands and companies seeking to authentically reach and move U.S. policymakers, by recruiting and activating advocates with significant influence on U.S. policymakers, the communities that they serve and their inner circles. Regional trade associations, local advocacy organizations, influential small and large business owners, policymaker inner circles, local elected officials, and leaders across rural communities, communities of color, women's empowerment, veterans, the LGBTQ community, and people of faith will serve as third-party validators for Rational 360 clients. Local intel and community sentiment will drive content.
"We've been deploying grasstops since August and it has already benefited our clients across dozens of Congressional districts," said Patrick Dorton, Chief Executive Officer (CEO) and Managing Partner at Rational 360. "Honestly, the sky is the limit. 360 Grasstops brings relationships with influencers seemingly everywhere and a very real understanding of who will move the needle with policymakers."
Myers, who is known as one of the top campaign and advocacy professionals in the U.S., has built a national network of grasstops advocates over 30 years in democratic politics. "I first saw this world as a kid wrapped up in Rosalynn Carter's coat to keep warm," Myers said, referring to his father Sam Myers Sr.'s role in Jimmy Carter's 1980 presidential bid. "Spending my whole life in politics, I learned that one thing remains constant across thousands of cities and towns. People derive meaning and purpose from their communities. And if you can authentically tap into that, you can rapidly affect change."
Rational 360 will leverage 360 Grasstops across its grassroots and digital advocacy capabilities, which deploy civic-minded advocates through GOTV-style brand campaigns. "2022 is an election year. All 435 House Members, a third of the Senate, and 36 Governors will be navigating that in tandem with an already deafening electorate," said Myers. "Brands and companies targeting any policymaker will need every advocacy tool available. 360 Grasstops can serve as a force amplifier, directly validating for policymakers that the change throngs of their constituents seek is real and very likely inevitable."
Most recently, Myers was executive vice president at BCW and president of BCW's grassroots agency, Direct Impact; he has built coalitions across the U.S. and managed public affairs advocacy campaigns around the policies and ideals of the Clinton, Obama, and Biden Administrations, six presidential campaigns, and Fortune 100 brands and companies. He credits meeting people where they live their lives, armed with a deep understanding of the factors that define who they are, as central to affecting real change.
You can read more about Sam Myers Jr's background, experience and expertise on Rational360.com. Follow and connect with Sam Myers Jr at @sammyersjr on LinkedIn.
About Rational 360
Rational 360 is a leading full-service strategic communications and digital agency, with offices and staff located across the country. We recognize that communications and public affairs rarely take place in a vacuum, and our work is always crafted using the best data analysis to support organization-wide strategic objectives for our clients. From public relations and public affairs to crisis communications and new media strategy, our experienced team takes an innovative, active approach to advance your mission-critical goals. We understand the unique opportunities and challenges of the 21st-century media landscape and operate as an extension of your own communications and leadership teams. Learn more at Rational360.com.
---
Stay In Touch
Complete the form to stay up-to-date with Rational 360 news.