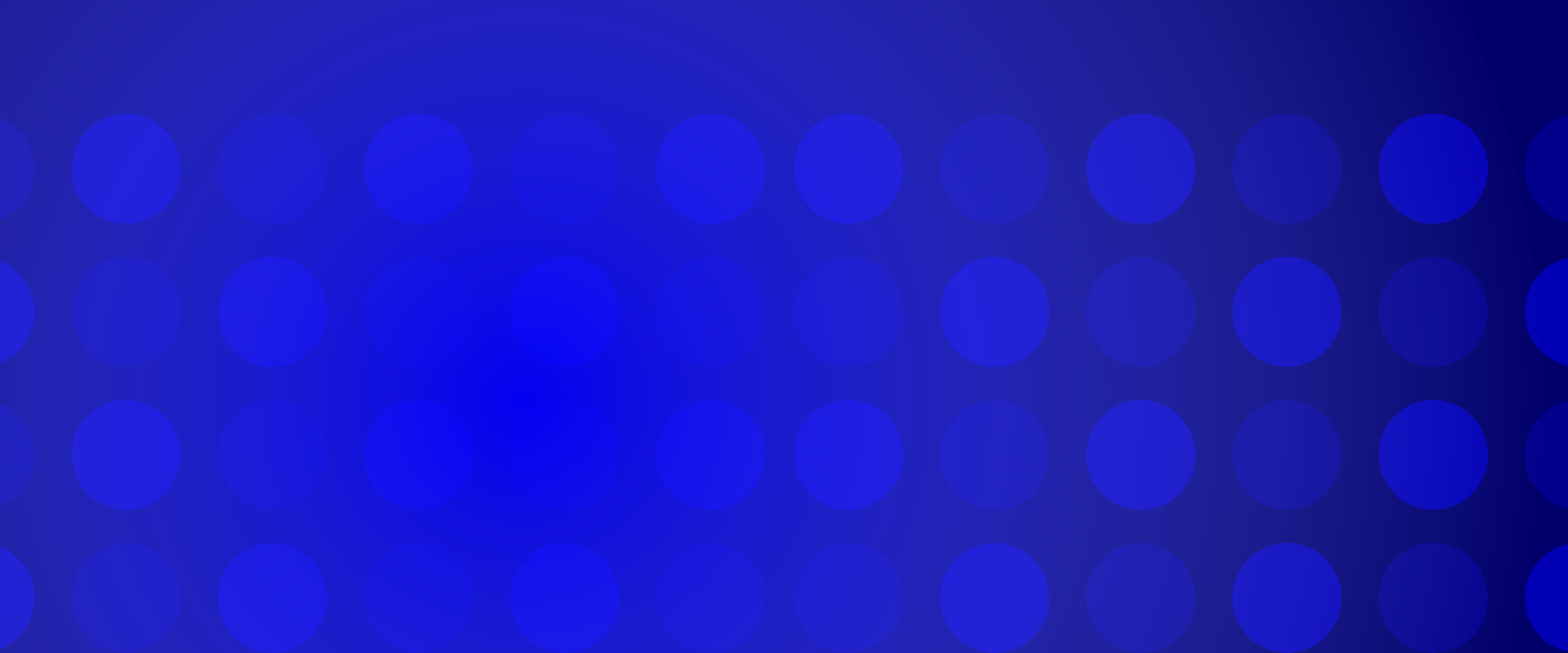 ---
← Back to all posts
Rational 360 Hires Health Communications Veteran Ilyse Veron as Senior Vice President
---
FOR IMMEDIATE RELEASE
WASHINGTON, DC (December 2, 2022) – Rational 360, a leading full-service strategic communications and digital advocacy agency, announced today the addition of Ilyse Veron, veteran impact storyteller, health policy communications strategist, and technology market analyst, as Senior Vice President working with the firm's healthcare practice.
"Rational 360 is positioned to help clients meet their goals in the changing political landscape," said Patrick Dorton, CEO and Managing Partner at Rational 360. "Our strong and growing healthcare practice will be elevated by Ilyse's deep experience leading patient-centered healthcare and health technology public relations campaigns, on top of her Emmy award-winning business journalism."
"The Rational 360 brand says we've got you covered on all angles – including on the most personal issue to us all, healthcare," Ilyse observed. "From introducing novel AI to changing patient outcomes to advancing policy and market goals in complicated environments, I am looking forward to helping clients build persuasive and impactful campaigns that advance their goals."
Ilyse offers a specialty in leading campaigns and partnerships focused on disease prevention and treatment, honed through service as a senior health marketing advisor at the US Centers for Disease Control and Prevention (CDC) and while head of US public relations and strategic partnerships for Darmiyan, a Fortune-recognized health tech innovator.
Along with innovation consulting, Ilyse brings to Rational 360 years of award-winning experience reporting on live political events, the agendas of multiple presidents, and every federal department. A longtime PBS producer, once recognized by CQ for changing debate in Washington, Ilyse is known for bringing together leaders across the political spectrum to achieve results.
"The entrepreneurial ethos of this deeply experienced, talented, and bipartisan team really attracted me to Rational360," Ilyse added.
Ilyse's byline has run in outlets including Medscape, The Wall Street Journal, The Chicago Tribune, FoxNews, WIRED, and in film credits. Her SAGE Publishing video and text case studies are used to teach business, entrepreneurship, brand marketing, customer service, and cultural awareness in the US and nearly 20 countries worldwide.
Ilyse earned a BA cum laude from Yale and a masters from Georgetown University's McDonough School of Business, where she did a global residence in Cape Town, South Africa.
About Rational 360
Rational 360 is a leading full-service strategic communications and digital agency, with offices and staff located across the country. From public relations and public affairs to crisis communications and new media strategy, Rational 360's experienced team takes an innovative, active approach to advancing mission-critical goals for clients. Rational 360's integrated campaign approach executes earned and digital strategies communications strategies with the same urgency, speed, and emphasis on outcomes as high-stakes political campaigns.
---
Stay In Touch
Complete the form to stay up-to-date with Rational 360 news.