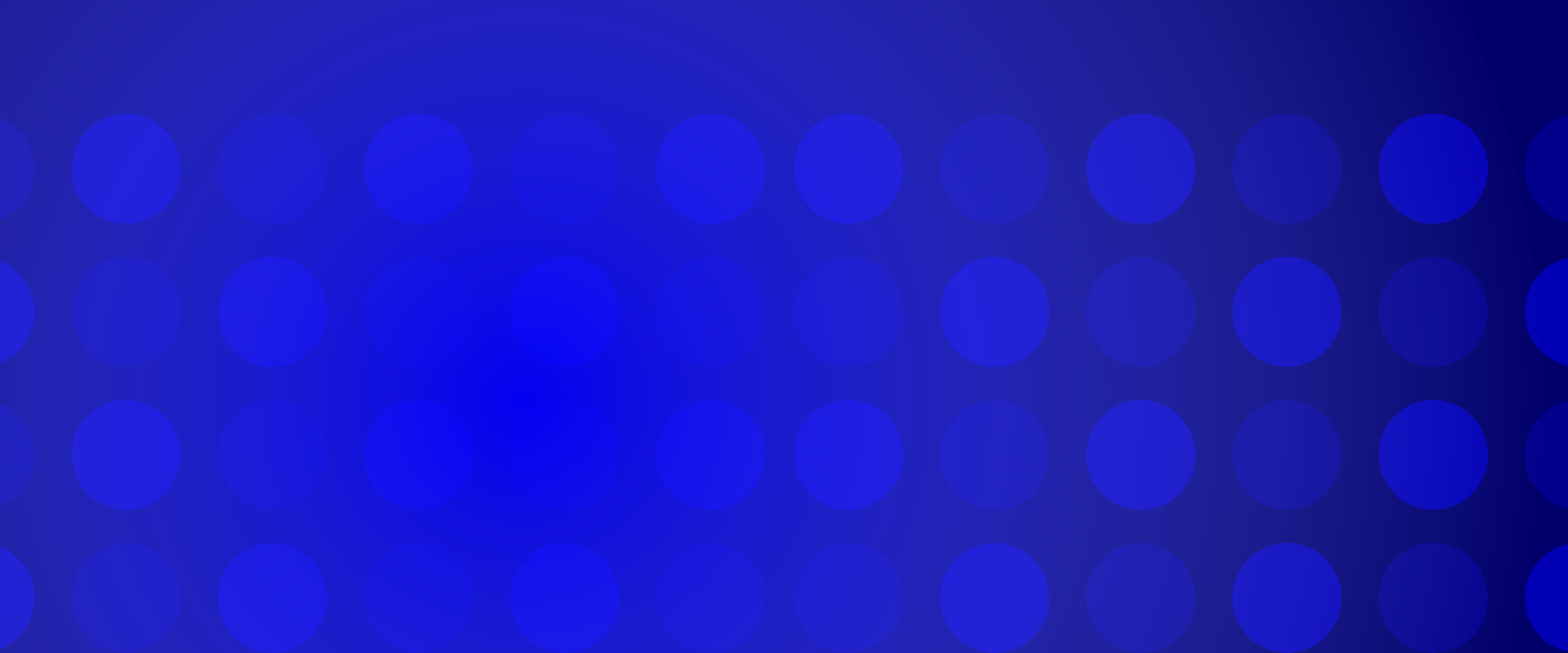 ---
Former Aide to President Obama at the NEC, and Chicago Mayor Emanuel
WASHINGTON, DC (April 24, 2018) – Rational 360, a full service strategic and digital communications firm, today announced that Christine Koronides, former White House National Economic Council Chief of Staff and City of Chicago Director of Federal Affairs, has joined the firm as Vice President.
With years of political, policy, and communications experience at the national and state levels, Christine adds strong senior leadership to Rational 360 for the firm's clients. Christine is a policy and communications expert with a proven track record of creating heightened impact for public affairs campaigns in Washington and across the country.
"Christine brings a long history of senior leadership and a track record for innovative public affairs victories that have transformed issues and policies from ideas to reality at the highest levels of government," said Patrick Dorton, Managing Partner at Rational 360. "Rational 360 is known for bringing in-depth public affairs strategies with a relentless focus on outcomes to leaders at the highest levels, and Christine brings new capacity to expand our work and continue to drive success for our clients."
"It's never been more important for organizations to be well positioned with the public and decision makers," said Koronides. "I look forward to using my experience and insights to help our clients build their influence, break through and achieve results. I'm thrilled to be joining the excellent team at Rational 360 to help bring the most sophisticated strategies to firm clients."
"Christine is a creative and strategic thinker, and the skill I valued most is her ability to drive results on projects large and small," said Rahm Emanuel, Mayor, City of Chicago.
"My work with Christine showed me that she is super-smart, incredibly hard-working and highly strategic and effective in promoting sound public policy in even the most complicated political environments" said Gene Sperling, former National Economic Council Director.
With the addition of Christine to a senior team that included Patrick Dorton and Melissa Green, Rational 360 boasts three senior former National Economic Council staff members spanning the Clinton and Obama Administrations.
Throughout her career, Christine has successfully developed and secured legislation, influenced regulations, built new programs, and secured financing for projects through building relationships, developing strategic partnerships, and bringing public attention to issues.
Christine recently served as Director of Federal Affairs for the City of Chicago Mayor's Office, where she helped secure funding for infrastructure, manufacturing and workforce projects, and brought attention to the City's initiatives and priorities within the Administration and Congress. Prior to that, she spent four years in the Obama Administration, both directly in the White House, as Gene Sperling's Chief of Staff and as a Senior Advisor for Small Business Policy to the at the National Economic Council, and as a Policy Advisor at the US Small Business Administration. From the earliest days of the Obama Administration, Christine led economic recovery policy initiatives for the small business sector, from capital formation to tax breaks to contracting to training and counseling programs.
Earlier in her career, Christine led the Environmental Entrepreneurs program at the Natural Resources Defense Council, changing the national conversation around the environment and the economy through engaging the business community to advocate for national and state-based policies that benefitted both economic growth and environmental protection. Christine started her career with the TCC Group as a strategy consultant to nonprofits, foundations and corporate community involvement programs. Christine is a graduate of Smith College where she majored in Government and Greek, and received her master's degree from the Goldman School of Public Policy at the University of California Berkeley, where her work focused on policies and tax incentives that support innovation.
About Rational 360
Rational 360 is a full-service bipartisan strategic communications and digital agency with offices in Washington, D.C., New York, Boston, Los Angeles and Charlotte. Known for a relentless focusing on results, providing strategic counsel, and directing creative and effective public affairs campaigns that change perceptions and advance client agendas, the firm's campaign-style approach executes communications strategies with the same urgency, speed, and emphasis on outcomes as high-stakes political campaigns.
Source: R360 Blog
---
Stay In Touch
Complete the form to stay up-to-date with Rational 360 news.