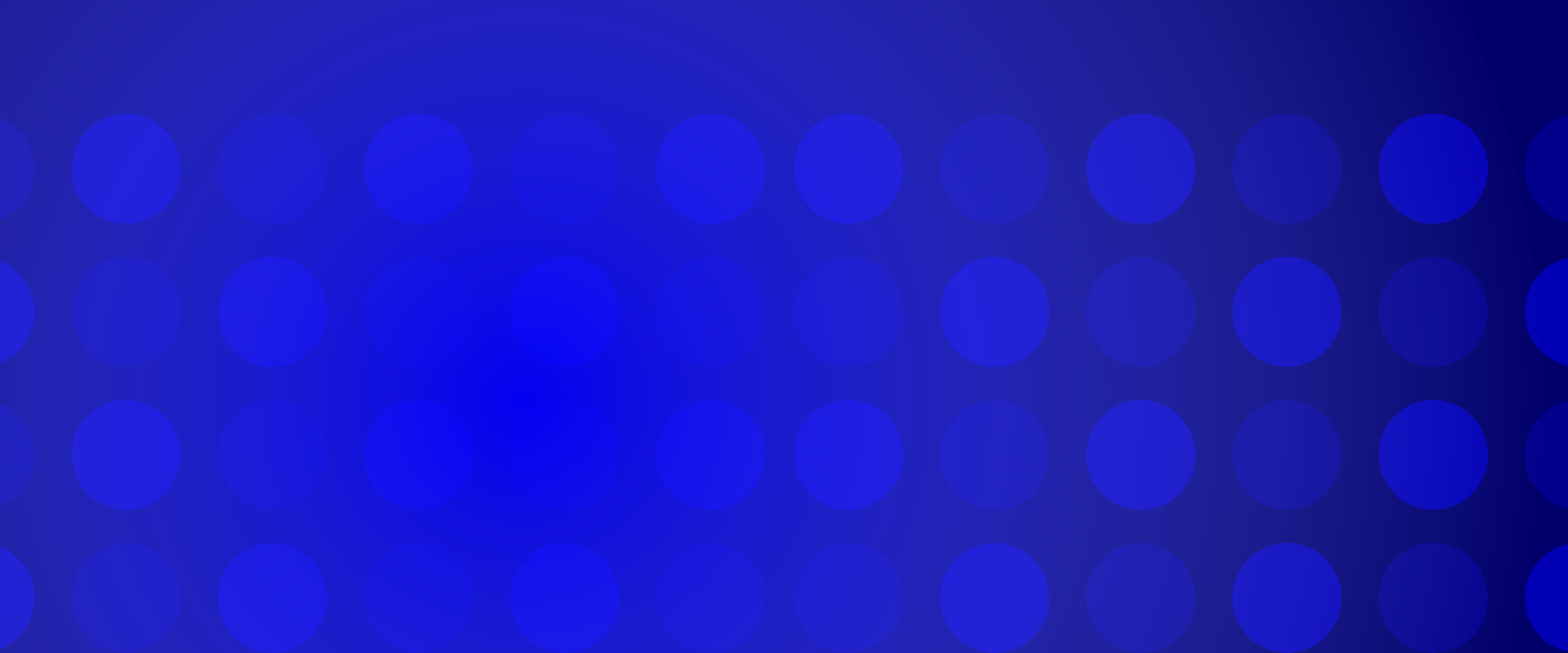 ---
Washington, D.C. (March 29, 2021) — Rational 360, a leading full-service strategic communications and digital agency, announced today that Michael Petrucelli has joined the firm as the President of the Government Solutions Division. Mr. Petrucelli will be responsible for managing and expanding this business area, which is focused on delivering innovative and comprehensive mission support services to federal government agencies. The Government Solutions division will build on existing Rational 360 partnerships with leading companies, trade associations, non-profits, and advocacy groups—bringing the firm's smart and data-driven communications that help achieve strategic goals to the government sector.
"Michael brings deep experience and understanding of how government agencies work and how our firm can support the objectives that are most important to them," said Patrick Dorton, CEO and Managing Partner of Rational 360. "His leadership will be a tremendous asset as we expand the delivery of our industry-leading communications and digital capabilities to government clients in Washington and beyond."
With prior federal service in the U.S. Department of Homeland Security and the U.S. Department of State, Mr. Petrucelli is a recognized expert in national security systems and processes. He also possesses considerable expertise in U.S. government trade finance and lending programs and communications law and regulation from his time at the U.S. Export-Import Bank and the Federal Communications Commission. Over the course of his career both inside and outside of government, Mr. Petrucelli has accumulated significant experience with a variety of public policy advocacy strategies, technology initiatives, biometric solutions, case management systems, and business automation services.
"Rational 360 is a dynamic company with a powerful suite of custom-built communications and analytic solutions at its disposal," said Petrucelli. "The firm's reputation with clients for delivering complex solutions in a timely and highly diligent manner is a testament to the company's employees, their diverse set of skills, and the commitment they bring to their work every day. I am very excited to join this collaborative and results-driven team and to help the company expand its government solutions offerings."
About Rational 360
Rational 360 is a leading full-service strategic communications and digital agency, with offices and staff located across the country. We recognize that communications and public affairs rarely take place in a vacuum, and our work is always crafted using the best data analysis to support organization-wide strategic objectives for our clients. From public relations and public affairs to crisis communications and new media strategy, our experienced team takes an innovative, active approach to advancing your mission-critical goals. We understand the unique opportunities and challenges of the 21st-century media landscape and operate as an extension of your own communications and leadership teams.
---
Stay In Touch
Complete the form to stay up-to-date with Rational 360 news.