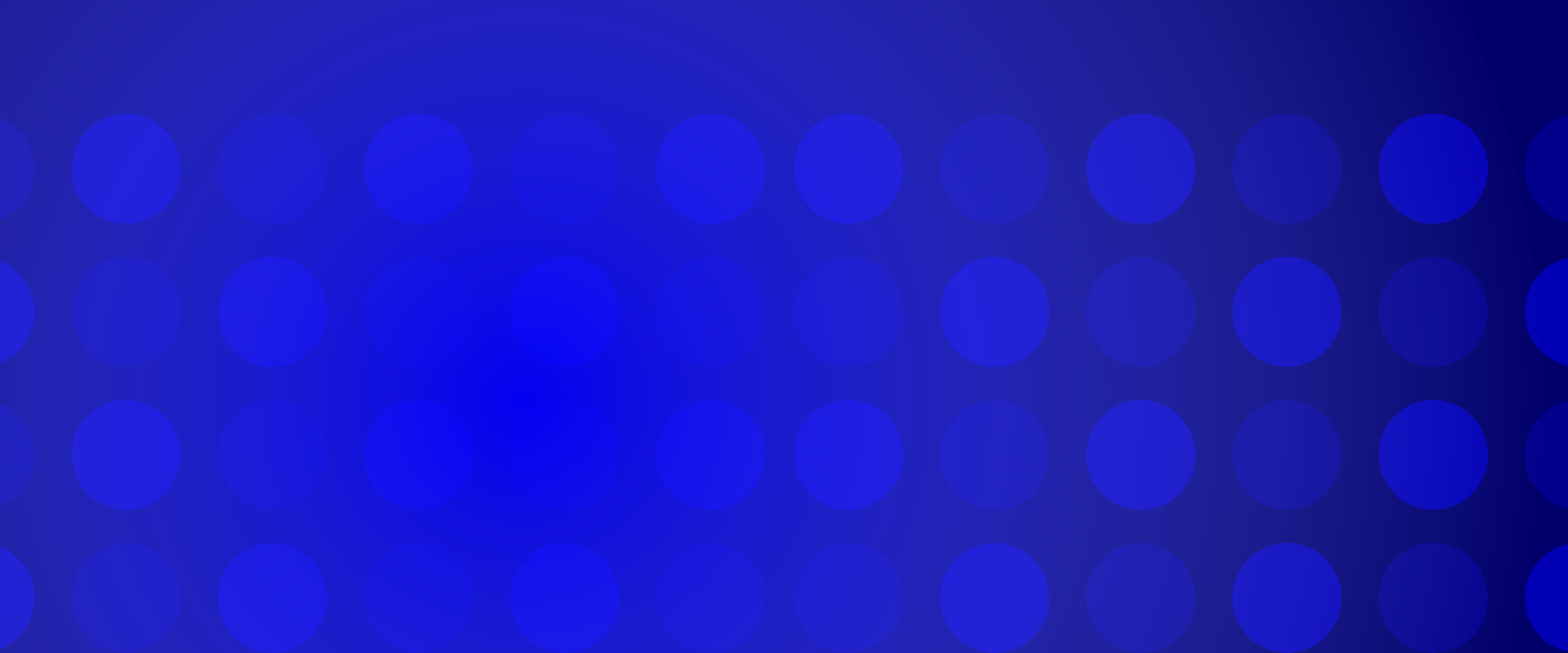 ---
← Back to all posts
Rational 360 Adds Former White House Press Secretary Joe Lockhart as Partner
---
Washington, D.C. (July 13, 2020) – Today, Rational 360, a leading full-service strategic communications and digital agency, announced the acquisition of Strategic Heights LLC, a consultancy founded by communications expert and former White House Press Secretary to President Bill Clinton, Joe Lockhart. As part of the acquisition, Lockhart has joined Rational 360 as a partner. At Rational 360, Lockhart will offer strategic guidance and counsel for many of the firm's top clients and their senior leaders; he will also continue to lead all ongoing workstreams for Strategic Heights LLC clients in his new role.
Lockhart brings decades of public affairs, corporate communications, Administration, and political campaign experience to Rational 360 and is widely recognized as one of the top communications and public affairs professionals in the world. Lockhart's distinguished career includes senior roles in the White House and U.S. Senate, experience advising multiple presidential and other political campaigns, strategic planning and communications for elite businesses, and time working as journalist for several national and international news outlets.
"Joe Lockhart is one of the premier message strategists in America," said Patrick Dorton, Chief Executive Officer (CEO) and Managing Partner at Rational 360. "We know our clients will greatly benefit from Joe's counsel in navigating complicated and complex business and communications challenges. We welcome Joe to the Rational leadership team."
Lockhart is perhaps best known for his service as White House Press Secretary under President Bill Clinton from 1998 to 2000. Long-time White House correspondent Helen Thomas called him "a straight shooter," and "one of the best it's been my honor to work with;" Susan Page at USA Today found Lockhart "direct, well-informed and trusted;" and former CBS White House correspondent Peter Maer said "if Joe Lockhart knows anything, it's how to control a narrative."
"I look forward to working closely with Patrick and the entire Rational 360 team and bringing my experiences in both the private and public sectors to help companies, organizations, and individuals navigate the complex political and policy landscape we live in," said Rational 360 Partner Joe Lockhart. "Now more than ever before, companies and organizations face greater public affairs and communications challenges – and opportunities to have their messages break through not only in Washington but with their stakeholders."
Most recently, Lockhart was vice chairman for public affairs at Edelman; he was also previously the founding partner and managing director of the Glover Park Group, and was executive vice president at Bozell Sawyer Miller. Lockhart has also worked for the National Football League (NFL) as executive vice president, overseeing communications, government affairs, social responsibility and philanthropy, and for Facebook as vice president of global communications.
You can read more about Joe Lockhart's background experience and expertise on Rational360.com. Follow Joe Lockhart on Twitter @joelockhart.
To learn more about Joe and how the entire Rational 360 team can support you and your organization in accomplishing your strategic goals, email CEO and Managing Partner Patrick Dorton at PatrickDorton@rational360.com.
About Rational 360
Rational 360 is a leading full-service strategic communications and digital agency, with offices and staff located across the country. We recognize that communications and public affairs rarely take place in a vacuum, and our work is always crafted using the best data analysis to support organization-wide strategic objectives for our clients. From public relations and public affairs to crisis communications and new media strategy, our experienced team takes an innovative, active approach to advancing your mission-critical goals. We understand the unique opportunities and challenges of the 21st century media landscape and operate as an extension of your own communications and leadership teams. Learn more at Rational360.com.
---
Stay In Touch
Complete the form to stay up-to-date with Rational 360 news.