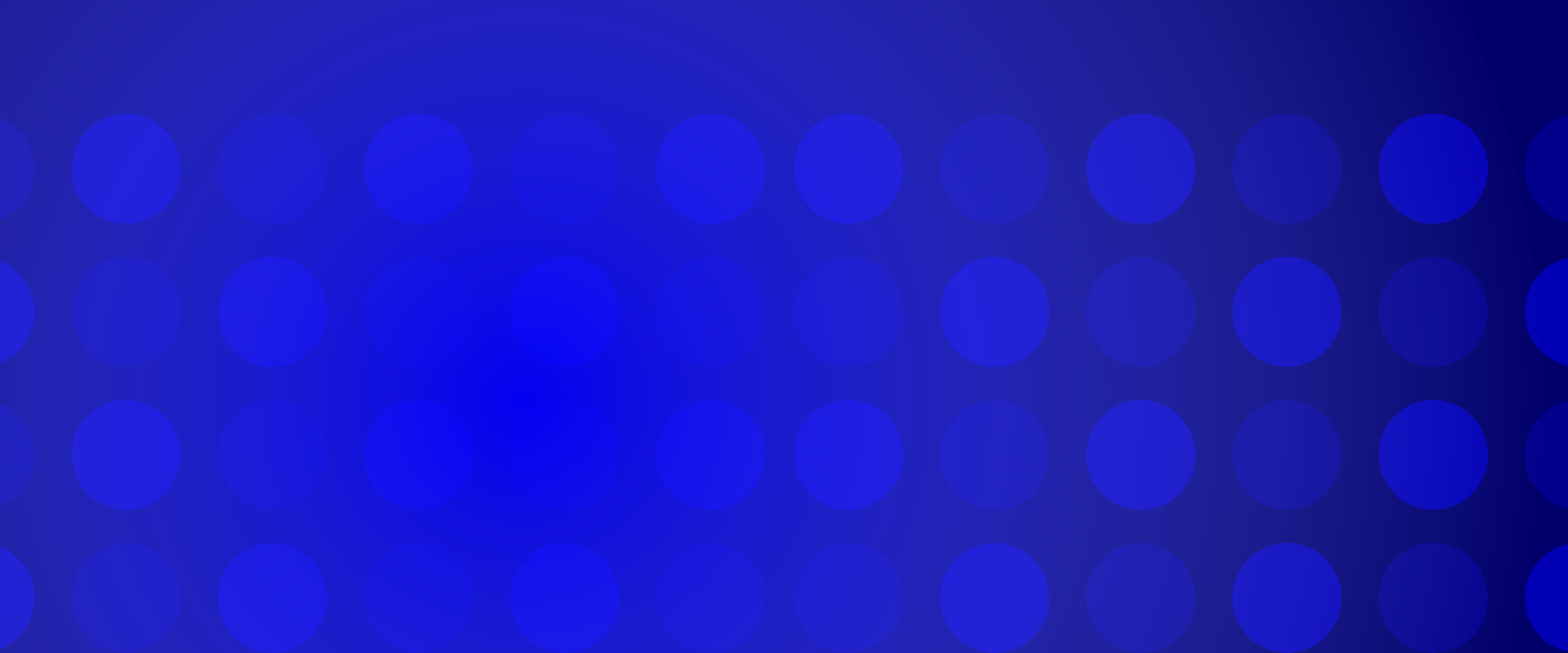 ---
← Back to all posts
Rational 360 Announces Addition Of Key Strategist Robin Lloyd as Senior Vice President
---
FOR IMMEDIATE RELEASE
WASHINGTON, DC (January 20, 2023) – Rational 360 today announced that it is adding Robin Lloyd, a senior public affairs and government relations strategist, to its growing and impressive roster of Washington, DC-based seasoned experts. The talented Lloyd joins Rational 360 as a Senior Vice President from Giffords where she served as managing director leading the organization's communications, government affairs, political, and engagement operations.
"We are thrilled at the opportunity to add Robin to our team as she brings a wealth of well-respected experience in strategic communications and government affairs," said Patrick Dorton, CEO and Managing Partner at Rational 360. "Robin has earned a tremendous reputation among thought leaders in Washington due to her seasoned strategic and political insight, and we believe those talents will be incredibly beneficial to clients as they navigate the changing and complex dynamics of Washington."
Lloyd, who has worked in government and the nonprofit sector for nearly two decades, has developed and led strategic campaigns aimed to drive communication and advocacy across a spectrum of issue areas. She is well known for her ability to unite all necessary components of a successful advocacy campaign to achieve public relations and legislative victories for clients. Prior to joining Rational 360, Lloyd served as the managing director at Giffords where, through her leadership, she helped produce several legislative victories at both the state and federal levels for the broader gun violence prevention movement. Such successes include the 2022 passage of the Bipartisan Safer Communities Act, the first major piece of federal gun safety legislation in 30 years.
"Through Robin Lloyd's leadership at Giffords, we've begun to turn the tide of public perception on the issue of gun safety," said former Congresswoman Gabrielle Giffords. "Her hard work, strategic vision, and ability to get things done have been crucial to passing hundreds of lifesaving gun laws at the state level, getting universal background checks through the House twice, and helping pass the first piece of federal gun safety legislation in nearly 30 years. When I founded Giffords ten years ago, I knew the fight for gun safety would be an uphill battle. I can't count the number of politicians who shut their office doors in our faces and told us that they couldn't talk about gun violence. But when Robin joined Giffords in 2015, she helped us change that. Robin's skill and hard work were instrumental in helping us achieve these victories. She's helped change the national conversation around gun violence, convincing leaders across the country to put public safety first. I'm so grateful for everything Robin has done for Giffords and the gun safety movement, and I wish her all the best at Rational 360."
"Rational 360 is unparalleled in their ability to deliver comprehensive and effective results for their clients," said Robin Lloyd. "I'm honored to join their immensely talented team and lend my expertise to help clients address a diverse set of issues facing hard-working Americans today."
Earlier in her career, Lloyd also served as the director of federal affairs for the City of New York under Mayor Michael Bloomberg and on the legislative staffs of Representatives Anthony Weiner (D-NY) and Ciro Rodriguez (D-TX). Lloyd is a graduate of Wellesley College and holds a master's degree from Johns Hopkins University.
About Rational 360
Rational 360 is a leading full-service strategic communications and digital agency, with offices and staff located across the country. From public relations and public affairs to crisis communications and new media strategy, Rational 360's experienced team takes an innovative, active approach to advancing mission-critical goals for clients. Rational 360's integrated campaign approach executes earned and digital strategies communications strategies with the same urgency, speed, and emphasis on outcomes as high-stakes political campaigns.
---
Stay In Touch
Complete the form to stay up-to-date with Rational 360 news.