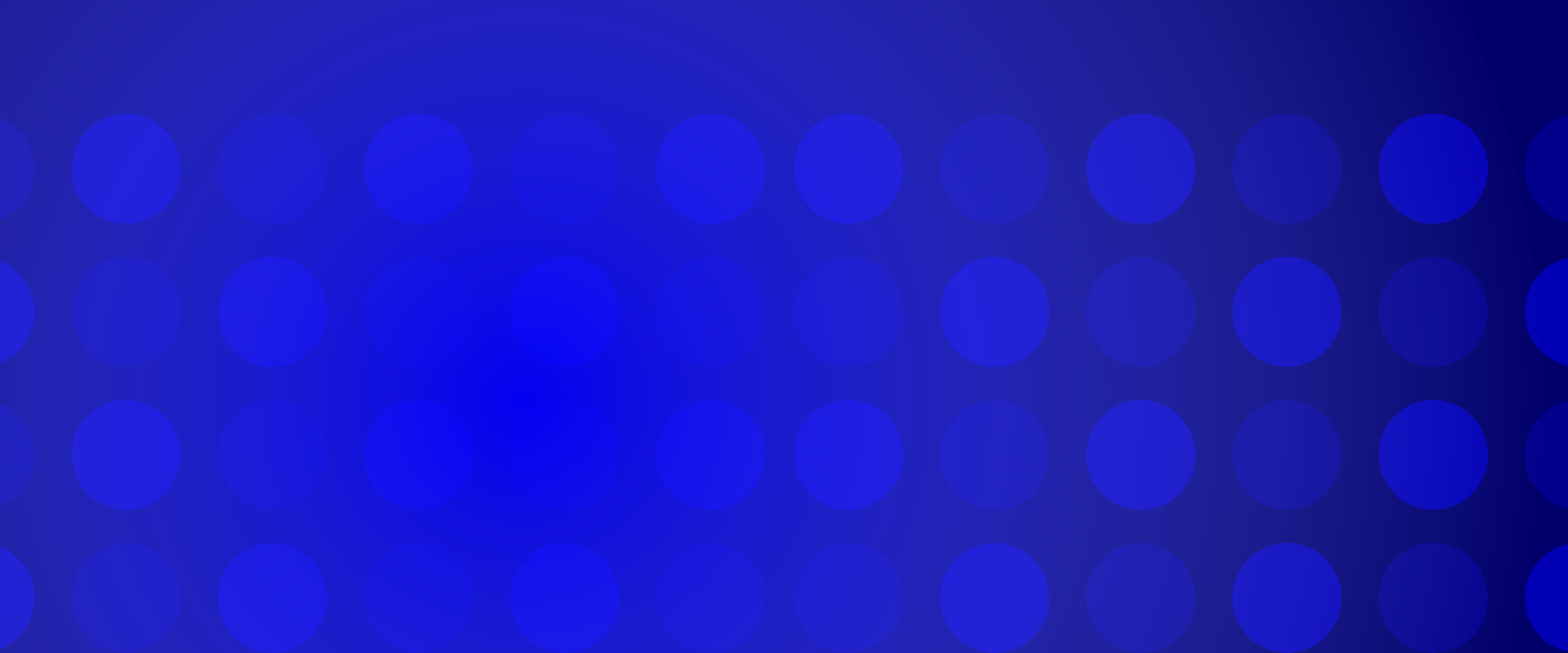 ---
Gone are the days when companies were told to stay out of politics and avoid controversial hot topics. In today's climate, companies that lack transparency about which causes they support can often suffer as much as businesses that take up contentious positions. Companies are seeing the value of weighing in on current global issues, actively expressing their beliefs, and engaging in sustainable business practices.
Generation Z, the youngest group of consumers, overwhelmingly care about sustainable practices and corporate transparency. Globally, half will spend more money to buy from a sustainable company and nine out of ten consumers will switch brands in favor of a brand associated with a cause, given similar price or quality.
An ethical reputation and public image are essential for maintaining an engaged and lasting consumer base. What a company should be wary of is the fine line between demonstrating corporate social responsibility and facing accusations of 'greenwashing', deceptively promoting an environmentally friendly image, that can lead to reputational damage and reduced customer trust.
Companies can better navigate these pitfalls and opportunities with the help of public relations organizations. Corporate social responsibility enables communications firms to have a more diverse and influential role. Firms can be key players in helping their clients foster social responsibility by developing close partnerships between for-profits and non-profits, strategizing public relations campaigns that recognize sustainability as a core component for success, and ultimately making sure a company's brand remains viable for the long-term.
Ultimately, what a company values, supports, and stands for says a tremendous deal about the organization. Young consumers are more aware and conscious of ethical actions and social responsibility, and their purchases reflect that awareness and are just one of many ways they empower their voices. Public relations professionals are the key to helping businesses not just sell products but express a vision for the future.
---
Stay In Touch
Complete the form to stay up-to-date with Rational 360 news.