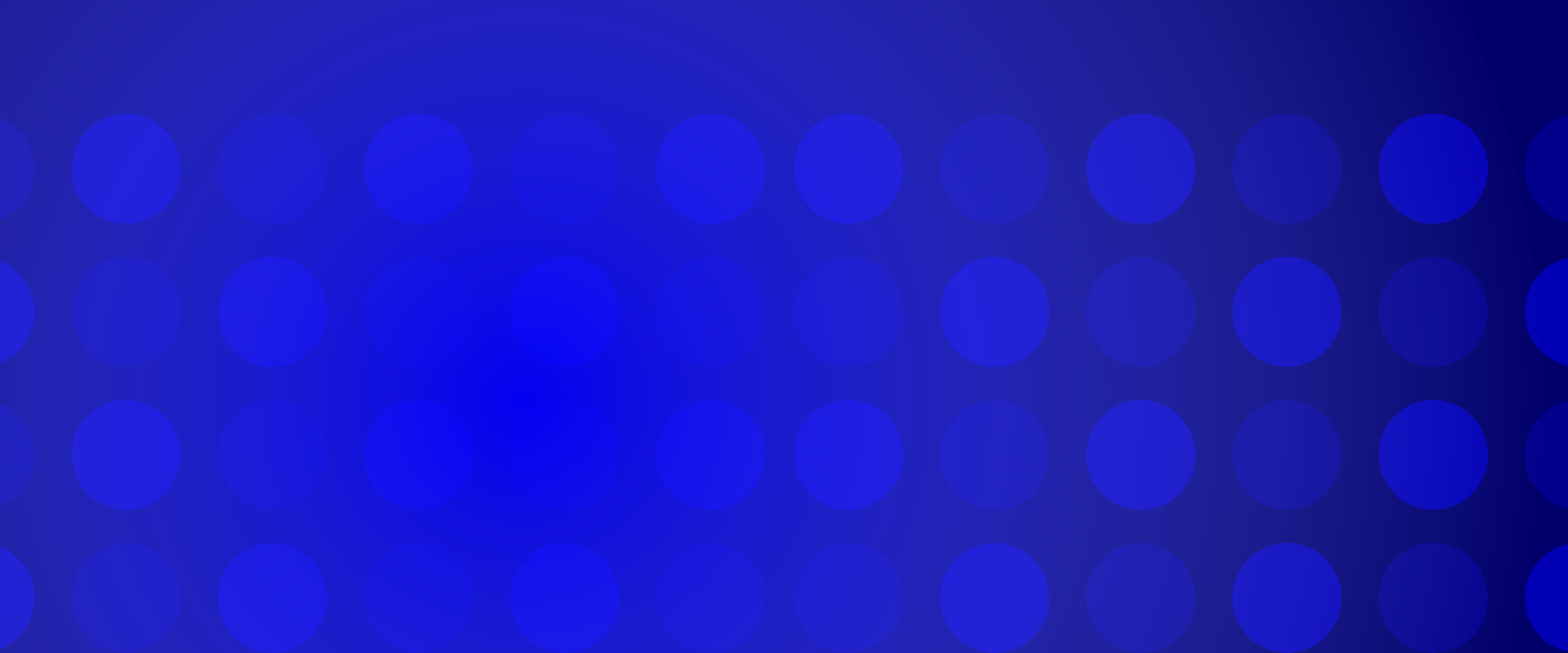 ---
← Back to all posts
Meet Rich Buckley, Rational 360's New In-House Corporate Communications Expert
---
For organizations looking to accomplish strategic objectives by reaching policymaker audiences, choosing the right public affairs partner is critical. Rational 360's newest managing director, Richard Buckley, has experience navigating complex, multi-stakeholder challenges for leading companies.
With more than 25 years of experience in government affairs and strategic communications, Rich joins Rational 360 following his role as Chief Corporate Affairs Officer at EQRx, a biotech startup, President of the AstraZeneca Healthcare Foundation, and as Vice President of Global Corporate Affairs at AstraZeneca, where he oversaw the pharmaceutical company's communications, government relations, policy, advocacy and philanthropic efforts.
Meet Rich Buckley:
Rich sat down to answer a few questions on the communications and policy challenges companies face in Washington, the value of a strong public affairs plan and partner, and the unique perspective that Rational 360 can bring to our clients. Read the conversation below:
Q: How can a strong public affairs plan keep companies ahead of the policy curve in DC?
A: Rich Buckley: How to stay ahead of the curve is the single biggest question for professionals running a Washington, DC office. I experienced this firsthand when I re-launched and led the AZ Washington, DC office. Building an effective public affairs operation is a journey along a continuum – from reliably delivering business-aligned results to being a source of material insights and being valued as a strategic business partner to company leadership.
In an incredibly dynamic political and commercial marketplace, expectations have never been greater for communications and government affairs professionals. As the head of a Washington office, or as a chief communications or external affairs officer, you should reaffirm: Whether you are driving enterprise-level value? Whether you have state-of-the-art capabilities and tools? Whether you have the right blend of in-house talent, complemented by trusted agency support, to ensure you can "stay ahead of" major trends, competitors, or disruptors? Whether your CEO considers the function a "superpower" that creates strategic advantage? And if not, why not aspire to that?
Q: What's the advantage of partnering with a firm like Rational 360?
A: Rich Buckley: When you partner with a firm like Rational 360, you are bringing an all-in strategic partner to the table that can support your mission-critical goals, helping you take on unique challenges, and acting as an extension of your own communications and leadership team.
Q: What should government relations and corporate affairs leaders expect out of their public affairs partners?
A: Rich Buckley: I always measure public affairs professionals across three metrics: strategy, substance, and relationships.
"Strategy" is about understanding how to achieve an objective in a dynamic and complex stakeholder environment.
"Substance" is about having the learning agility, curiosity and intellectual horsepower to understand the details of an issue that provide insight and smart risk-taking.
"Relationships" are about building "strategic advisor status" with key policymakers, regulators, and business leaders based on integrity, credibility, and long-term shared value.
At Rational 360, we offer clients seasoned professionals who have made an impact in the public and private sectors by demonstrating high acumen across all three measures.
Q: How can companies break through the noise to get their messages in front of decisionmakers?
A: Rich Buckley: Businesses have always been challenged to "break through the noise" to get their messages across. Effective companies continuously adapt, knowing that previously successful strategies may no longer work now. The digital ecosystem has accelerated the pace of change.
Companies that are thinking strategically about deploying digital capabilities to amplify the frequency and reach of their messages will likely separate from their competition. It can often be hard for a company to stay at the front edge of technology and state-of-the-art tools. That's where having a good agency partner is so critical – a partner who is spotting trends, identifying new technologies and tools, and extrapolating best practices across sectors. Adapting strategy and tactics based on these insights can be the difference between winning or losing in the policy arena.
At Rational 360, we offer unmatched experience in these innovative tools to supercharge your communications, grassroots, advocacy, and every aspect of your campaign to deliver results.
Q: What unique perspectives does Rational 360 bring to its clients?
A: Buckley: There are many unique perspectives at Rational 360 that benefit our clients. There are professionals here that have operated at the highest levels of government and politics, bringing that campaign experience with them as well as next-gen digital capabilities. I'm excited to bring my years of experience in the pharmaceutical industry which is highly regulated and scrutinized, and requires an ongoing state of alert and the ability to manage issues worldwide at any moment.
People at Rational 360 operate with a high level of urgency, and value impact over activity. There's a level of quick and smart thinking and measuring outcomes that is impressive.
---
Stay In Touch
Complete the form to stay up-to-date with Rational 360 news.