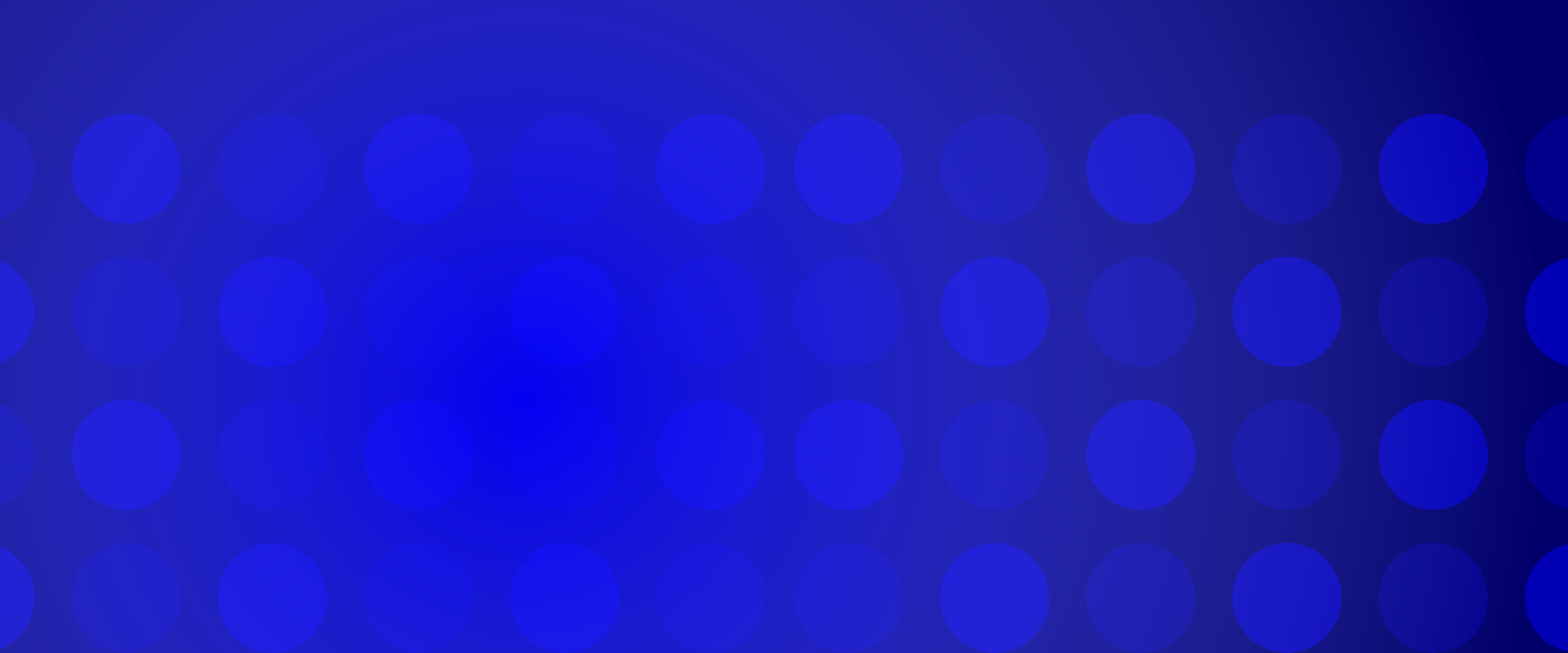 ---
While the outcome of the November elections remains uncertain, many are prudently preparing both for a Trump re-election and a Biden presidency in 2021. But there is a more specific scenario that smart organizations are doing detailed planning for: a Biden presidency with a Senate controlled by the Democratic caucus that eliminates the filibuster for legislation.
In our latest client memo, Rational 360 has prepared an analysis of key sitting and potential Democratic senators to assess how likely each senator is to be a "tipping point" 50th vote that ensures passage of contentious legislation under this scenario.
The senators in the position of being the tipping point vote have the potential to hold significant leverage during the behind-the-scenes negotiations that shape the overall direction of legislation, as well as specific line-item provisions that could be make or break for a company or industry.
Click the image above to read the memo and see our senator-by-senator analysis, as well as our top three recommendations for what clients should be doing now to stay ahead, so you are prepared for who may be "tipping" the vote in Washington next year.
And to learn more about how Rational 360 can support you and your organization in accomplishing your strategic goals—regardless of what happens in November—contact us today.
---
Stay In Touch
Complete the form to stay up-to-date with Rational 360 news.