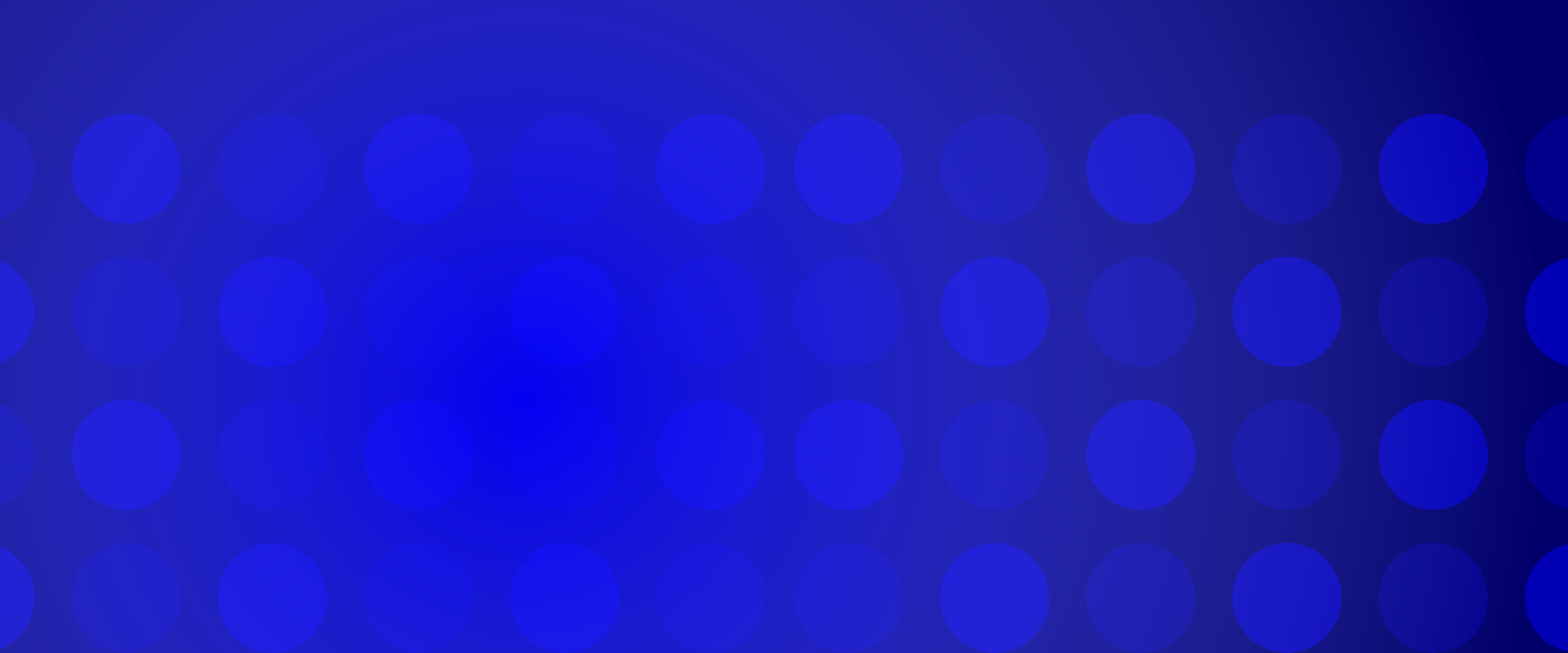 ---
As the Novel Coronavirus (COVID-19) continues to impact American communities and change normal business operations, stakeholders across the health care system must adapt and evolve to a new communications and advocacy environment. Here are five key actions that health care companies and organizations should consider right now to drive advocacy efforts forward and achieve business goals and objectives during the coronavirus pandemic:
#1: Look for Opportunities to Drive Patient Relief, Research and Health Policy Goals as Part of State Legislative Efforts Around COVID-19.
If state legislatures return to session in 2020, time will be limited and legislators will likely use remaining session days to address budgets and policy issues directly related to the COVID-19 response. Health care organizations must closely monitor state policy activity to determine if legislation that addresses aspects of COVID-19 provides a vehicle to drive media around their issues or otherwise address policy priorities, such as relief measures for non-profits and other parts of the health care system, tax breaks, research on underlying medical conditions, patient access and cost issues, and overall health care spending.
#2: Take Advantage of More Affordable Digital Advertising to Engage Policy, Health Influencer & Patient Advocate Audiences.
While Twitter and Facebook have seen increases in usage during the COVID-19 pandemic, they are projecting declining ad revenues overall. As decreases in advertising competition have occurred, it has allowed organizations to run digital ad campaigns in a much cheaper way than they would normally be able to. Rational 360 is seeing some clients experience significant decreases in cost per thousand impressions (CPM) of up to 60 percent and cost per acquisition (CPA) of up to 50 percent during the pandemic. Health care organizations can use digital advertising during a less competitive period to generate awareness about a health policy or patient access issue, build a digital grassroots army of supporters, collect and share first person patient testimonials, and strengthen engagement with your existing online network via digital polls or surveys.
#3: Broaden Patient & Consumer Activist Participation in Advocacy Days by Transitioning to Virtual Events.
The evolving coronavirus pandemic has forced many health care organizations to postpone or ultimately cancel in-person events, including Capitol advocacy days and lobbying meetings. There is an immediate opportunity for organizations to recreate these events in a virtual environment – for many patient populations, this will make it easier to participate! Organizations can use Facebook Live, Instagram Live, Twitter, and YouTube to create an engaging, virtual event experience. Zoom and other webinar platforms allow health care organizations to recreate an event with keynote presentations, panel discussions, and live Q&A from virtual attendees.
#4: Build the Infrastructure to Drive Health Policy Goals During 2021 State Legislative Sessions.
As of April 2, at least 26 state legislatures had postponed their 2020 legislative session. During this dormant period, health care organizations must shift their focus to long-term advocacy planning for 2021. Health care groups can use this time to develop new collateral (fact sheets, one-page handouts, etc.), launch the first phase of a digital grassroots program, socialize policy issues with the media, and engage and educate members of the advocacy community that would be willing to support an issue.
#5: Generate Earned Media Around Your Policy Priorities in the Context of Coronavirus & Patient Outcomes.
As the COVID-19 pandemic continues to drive health care news media coverage, organizations must change their earned media engagement strategy to ensure the issues they care about remain relevant and heard. Health care organizations can write thought leadership pieces and opinion columns that connect their issue to the coronavirus and impacted patient communities, pitch policy and medical experts to media to discuss aspects of COVID-19 that impact the patients they serve, and monitor news and online conversations for opportunities to insert your organization's perspective into the discussion.
---
Stay In Touch
Complete the form to stay up-to-date with Rational 360 news.