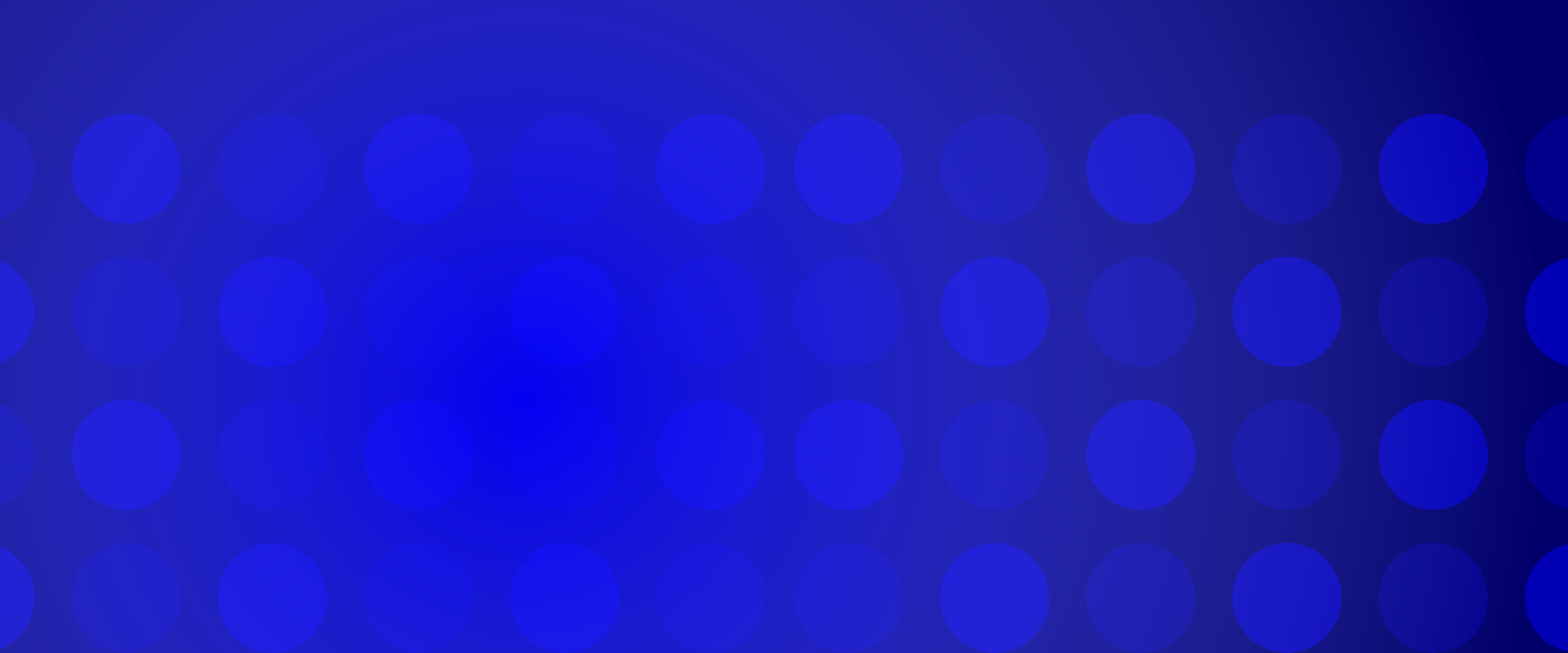 ---
Rational 360 analyzed social media and media consumption habits from the top CEOs on the 2022 Fortune list who are active on Twitter. Insights gained from this list include:
20.2% of CEOs from the top 550 Fortune CEOs list are on Twitter. 101 CEOs from the top 550 were active and present on Twitter with their own personal accounts.
CEOs follow CNBC reporters and media personalities most, followed by those at The New York Times, CNN, and Bloomberg.
Fewer media figures followed by CEOs are writing about business in 2022, a decline of about 8% since 2017
There has been a 9% increase in the number of CEOs on Twitter since 2017.
Rational 360 identified the top 101 CEOs from the Fortune lists with active Twitter accounts – confirmed through Twitter verification, reputable third parties mentioning the account or the existence of posts from inside the company or company representative verifying ownership. Rational 360 then identified the top 50 media figures on Twitter most followed by these 101 CEOs, using a custom-built tool through the Twitter API.
The process for distinguishing a media figure was directed under the question, "Could someone pitch a story to this figure?" If the answer was no, then they were left off the list.
---
Stay In Touch
Complete the form to stay up-to-date with Rational 360 news.