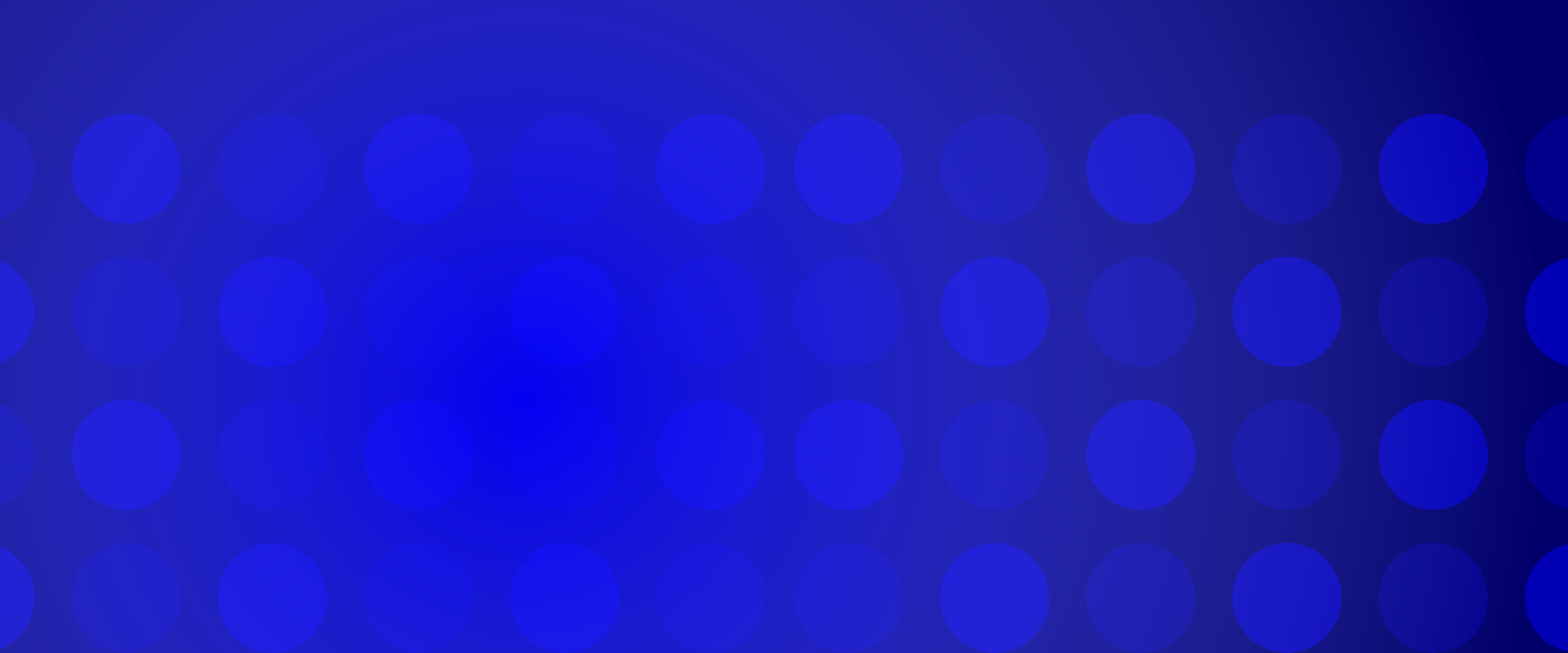 ---
PR firm adds Melissa Green who has worked for Sperling, Orszag, Mayor Emanuel and Carville
Rational 360, an independent, strategic communications and digital agency, today announced it has added veteran political and communications leader Melissa Green as partner. Melissa joins the firm with 25 years of public affairs experience, including as chief of staff for President Clinton's National Economic Council and the same role in President Obama's Office of Management and Budget. At Rational 360, she will focus on expanding the firm's public affairs work by developing and leading customized strategies to influence targeted groups, shape opinions and policy, and advance reputation and brands.
"There's simply no one better at what she does than Melissa. I call her 'the Missile' because you give her a target and she hits it," said Chicago Mayor, Rahm Emanuel. "During the two decades I've worked with her, Melissa has been consistently creative, hard-working, strategic, and always achieves her goals."

"Rational 360 has made the most rational decision in history. They have teamed up with one of the most talented & creative people I have ever worked with," said James Carville.

"There are few people as wired into the Clinton and Obama worlds as Melissa Green. Her thoughtful and strategic insight make her a strong addition to Rational 360 as a partner," said Rational 360 partner, Patrick Dorton. "She is especially experienced in helping cities identify opportunities and develop strategies in Washington — with her deep knowledge in this area and her grasp of economic policy issues, she will be a leader for our federal and issue advocacy practice."
Before joining Rational 360, Melissa was appointed by Mayor Rahm Emanuel as the Executive Director for Federal Affairs in 2011. In this capacity, she served as the mayor's chief advocate and strategist on all matters before the Obama Administration, Congress and national audiences. A true partner with Mayor Emanuel in their relentless pursuit of federal resources, Melissa brought in more than $3 billion for the City of Chicago.
Prior to working with Mayor Emanuel, Melissa served in the administration for two U.S. Presidents. In 2009, Melissa was the chief of staff at the Office of Management and Budget where she served as Director Peter Orszag's strategic advisor for management, communications and policy matters. She worked closely with the legislative, communications, legal and public liaison departments. In the Clinton White House, Melissa served for three years as the chief of staff to the National Economic Council (NEC) Director Gene Sperling. Melissa began her career at the political consulting firm Carville-Begala after working for Carville in the original War Room on the 1992 Clinton-Gore campaign.
---
Stay In Touch
Complete the form to stay up-to-date with Rational 360 news.