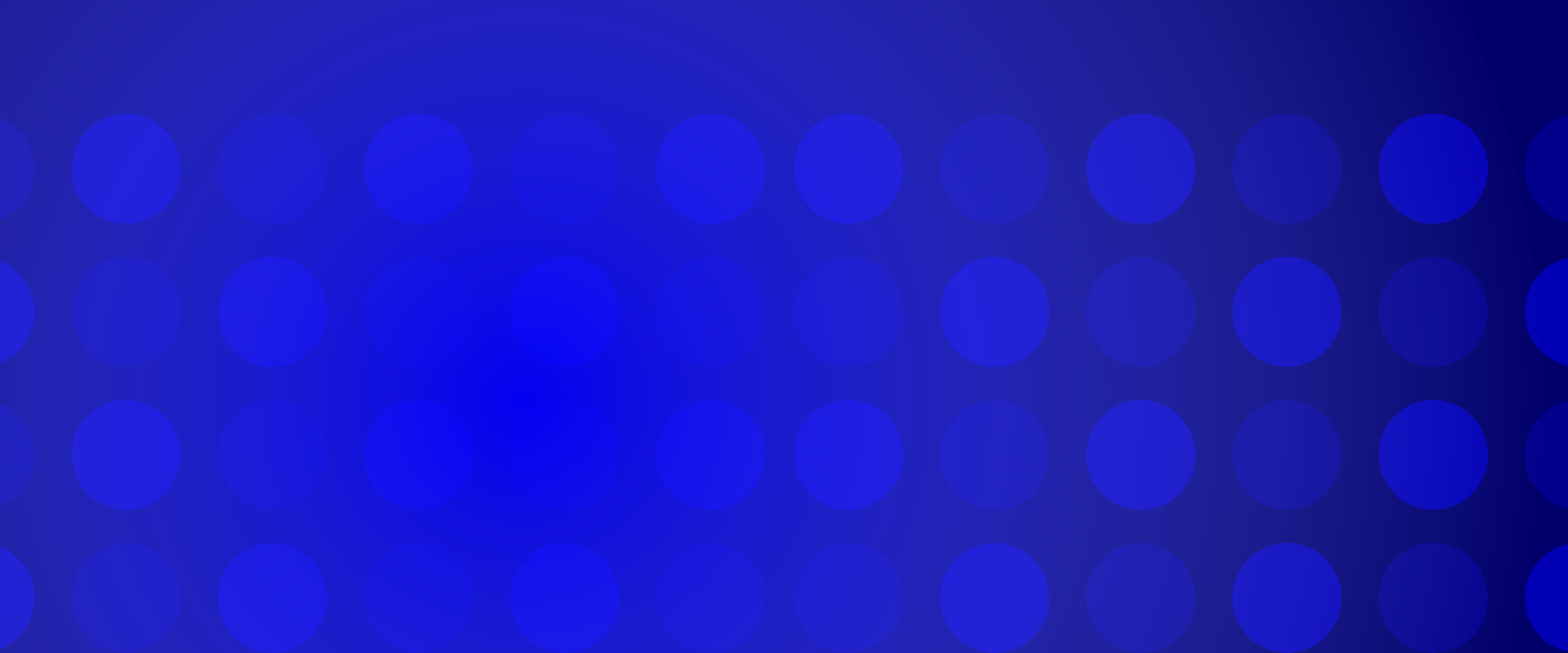 ---
The annual return of chilly weather is a reminder that another year is coming to an end. As Americans look forward to giving thanks and to spending time with loved ones, smart companies are engaged in a similar annual ritual: looking ahead and exploring ways to give back.
One essential way for organizations to further their brand and demonstrate efforts to empower the communities where they live and work is to conduct an intentional and robust Giving Tuesday campaign.
Launched in 2012 by the 92nd Street Y and the UN Foundation in response to Black Friday, Giving Tuesday is an opportunity for companies of all shapes and sizes to generate social goodwill and highlight corporate social responsibility efforts.
A Rational 360 analysis found that over 1 million posts about Giving Tuesday were shared across social media platforms during the 2017 giving holiday. 98% of posts with trackable sentiment were generally positive, and of the ones Rational 360 could identify an emotion, the overwhelming majority, nearly 94%, exhibited happiness or joy.
This year's Giving Tuesday is projected to raise over $331 million, a 21% increase from 2017's record-breaking $274 million. While this number may seem significant, it pales in comparison to the projected $5.8 billion that will be spent on Black Friday in 2018 just on online retail.
A 2016 poll found that only a quarter of Americans were even aware that Giving Tuesday existed, evidence that there is ample room for the movement to grow.
Companies across the U.S. are leading the charge with innovative and thoughtful efforts that center on showcasing their goodwill and the empowerment they are achieving through social and digital media:
Encouraging Employees & Customers to Take a #UNSelfie & Share Personal Stories. The advent of Giving Tuesday brought to life the #UNSelfie, a user-generated image campaign shared across social media highlighting a cause supported by the person sharing the image. John Hancock Financial Services are led an #UNSelfie campaign in 2017 and went the extra mile by encouraging users to donate to the Boston Marathon which takes place in the same city where the firm is based.
Partnering with & Promoting Donations to Nonprofit Partners. Nonprofit organizations can receive a major social boost from corporate partners on Giving Tuesday. Companies like Shell Canada, UPS, and Bank of America highlighted their nonprofit partners and the total amount donated to them, even encouraging users to join them in their charitable contributions. Bank of America shared additional content highlighting the depth and strength of their partnerships through videos and blog posts.
Communicating Matching Gift Programs for Employees. Giving Tuesday is among the most appropriate days to convey existing donation match programs that operate year-round. Among the companies that engaged in these efforts in 2017 were CitiBank, ArcelorMittal USA and Lam Research.
Highlighting and Celebrating Employee Volunteers and Volunteer Programs. Giving Tuesday is about giving not just money, but time. Rather than focusing on monetary contributions, companies like JetBlue, Exelon, and General Motorshighlighted their employees' volunteer efforts, either within specific communities or as a broad summary of overall volunteer efforts. These exhibitions can go further than a dollar amount and demonstrate authentic community engagement and empowerment on behalf of the company.
Based on results of last year's Giving Tuesday and the work done on behalf of clients, Rational 360 has outlined five recommendations companies can use across social media platforms to engage with online and offline communities this Giving Tuesday.
1) Make a Donation, & Use Social Media to Get Engagement from It. If you're already planning on making a gift this Giving Tuesday, why not leverage social media to demonstrate your efforts? This can be as simple as sharing the recipient and dollar amount, or you can also add a twist to it by challenging your online community to retweet or share a post. For every retweet or share within a 24-hour period, your company would donate up to a certain dollar amount.
2) Communicate Results of 2017 Giving Tuesday. For companies that have engaged with Giving Tuesday in the past, the annual ritual is a great way to remind people of the great work you've done in the past. Whether you donated an oversized check, or your employees joined the local community in volunteer work, share a throwback to last year's efforts and how you're continuing the tradition of empowering work in 2018.
3) Highlight Existing Charitable & Volunteer Programs from 2018. Donating time and money isn't confined to this day of giving, and you should let your communities know if you're doing amazing work throughout the entire year. Whether it's a gift matching or corporate volunteer program, share a summary of results and pictures from your company's efforts in 2017. Bonus points if those in the pictures are c-suite or head honchos at your company!
4) Offer Employees a Chance to Share Why They Give Back. Your employees are the face of your company, and on this day, it can be a change of pace to let them share why they care and give on Giving Tuesday. Social media takeovers, Facebook Live, and a company-wide #UNSelfie are all ways your company can borrow an authentic voice from employees.
5) Become an Official Partner of the Giving Tuesday. Businesses committed to spearheading projects that benefit at least one registered charity, a 501(c)3, are encouraged to get involved with the official Giving Tuesday movement. Benefits can include a shout out on social media from the official 'Giving Tuesday' Twitter and Facebook accounts. Your company can submit a simple form, found here, and join the likes of Adobe, Dell, Square, Toyota, Uber, UPS, and Wayfair.
Giving Tuesday is a chance for everyone to get involved, not just multimillion-dollar companies and international nonprofits. There's a way for everyone to get involved, and if you have any questions about how best you can run your Giving Tuesday campaign, drop a line to Rational 360 and we'd be happy to help!
---
Stay In Touch
Complete the form to stay up-to-date with Rational 360 news.