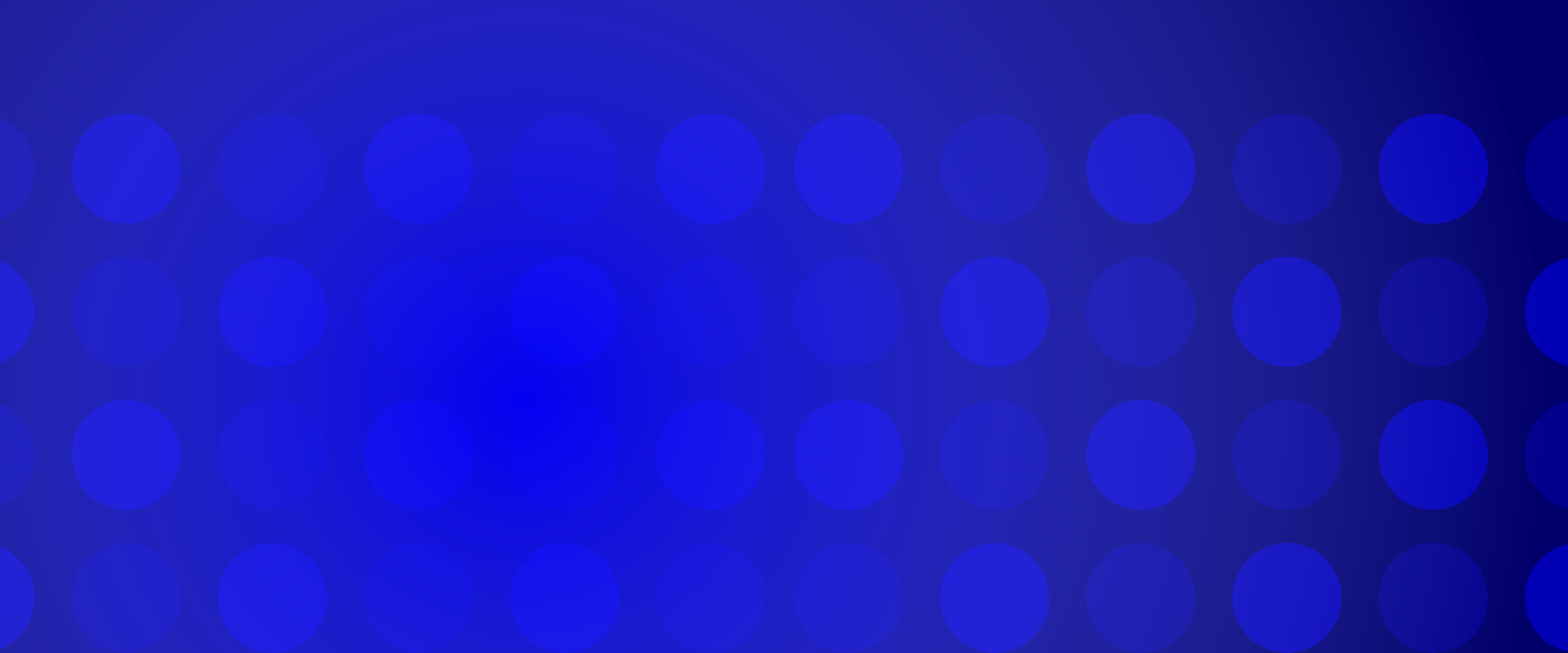 ---
The 2018 midterm elections ushered in a new period of divided government in Washington, D.C., welcoming Democratic control of the House of Representatives along with a resilient Republican majority in the U.S. Senate.
Even before some of the closest races have been called, organizations and individuals familiar with the frequent transitions of power in the U.S. Capitol are beginning to set down their advocacy and policy plans for the next two years.
Among the essential components for any advocacy plan is building relationships and communicating with newly elected members of Congress.
Leaning on its collective decades of experience advocating for policies across all levels of government, Rational 360 has compiled three essential strategies for all organizations to effectively communicate with new members of Congress and ensure their issue is prioritized in the agenda of the 116th Congress:
1) Identify Influencers of New Members of Congress Through Digital Analysis
Online relationships tend to mirror real world dealings and interactions. Conducting an online influencer analysis by identifying who members engage with most on Twitter can provide this kind of insight. Rational 360 leverages proprietary online tools to identify prominent Twitter influencers and conversational trends among specific users and groups of users, directly employing insights into advocacy plans for client teams and organizations.
Building relationships among third-parties can also help build instant credibility, validate your position, influence the debate, achieve broad exposure, and leverage social media.
Creating this knowledge base early on can allow for use when identifying experts to write op-eds, knowing who are the best targets for welcome packets or microtargeted digital ads, and understanding the language members prefer for online and offline communications.
2) Communicate Directly Through Microtargeted Digital Ads & Social Media
No organization should wait until January 3rd to begin direct conversations with members of Congress, especially newly elected ones. Even baby steps such as following, engaging with, and reaching out to members on social media platforms can make sure they and their scheduler become familiar with your organization before the onslaught of meeting requests takes place. These can be further bolstered by microtargeted digital ads to staff and members that link to content about your issue or organization.
Invitations to pre-inauguration day events, particularly those that come with speaking role attached, will let members know that they are important to your organizations. Early efforts to establish robust lines of communication can go a long way one or two years down the line when organizing annual lobby days or fundraising events you would like members to be a part of.
3) Build In-District Activist Database Engaged Around Your Issue
Nothing influences a member more than an in-district constituents. A digital army of online and offline in-district activists who are willing and ready to communicate with their member of Congress is among the most important assets in an organization's arsenal of tools.
A digital army isn't built overnight, or even over the course of a month. It requires intense planning, thoughtful execution, and patience. While your organization might already possess a local or national army of digital activists ready to sign a petition, the army is much more potent if it exists within the same congressional district that elected the Member.
Rational 360 specializes in crafting groups of likely activists who will take action around an issue, mobilizing them around key moments, and moving them through a ladder of engagement that includes calls to actions ranging from contacting key committee members to submitting letters to the editor.
The three strategies listed above ultimately establish a friendly relationship with new members of Congress and create an echo chamber within the halls of Congress and congressional district offices. Including them alongside a healthy mixture of online and offline tactics that you can kick off immediately will yield a comprehensive plan that makes sure your issue is heard among key members of Congress, and even more so, that they vote favorably when it matters most.
---
Stay In Touch
Complete the form and our team will get in touch with you as soon as possible.