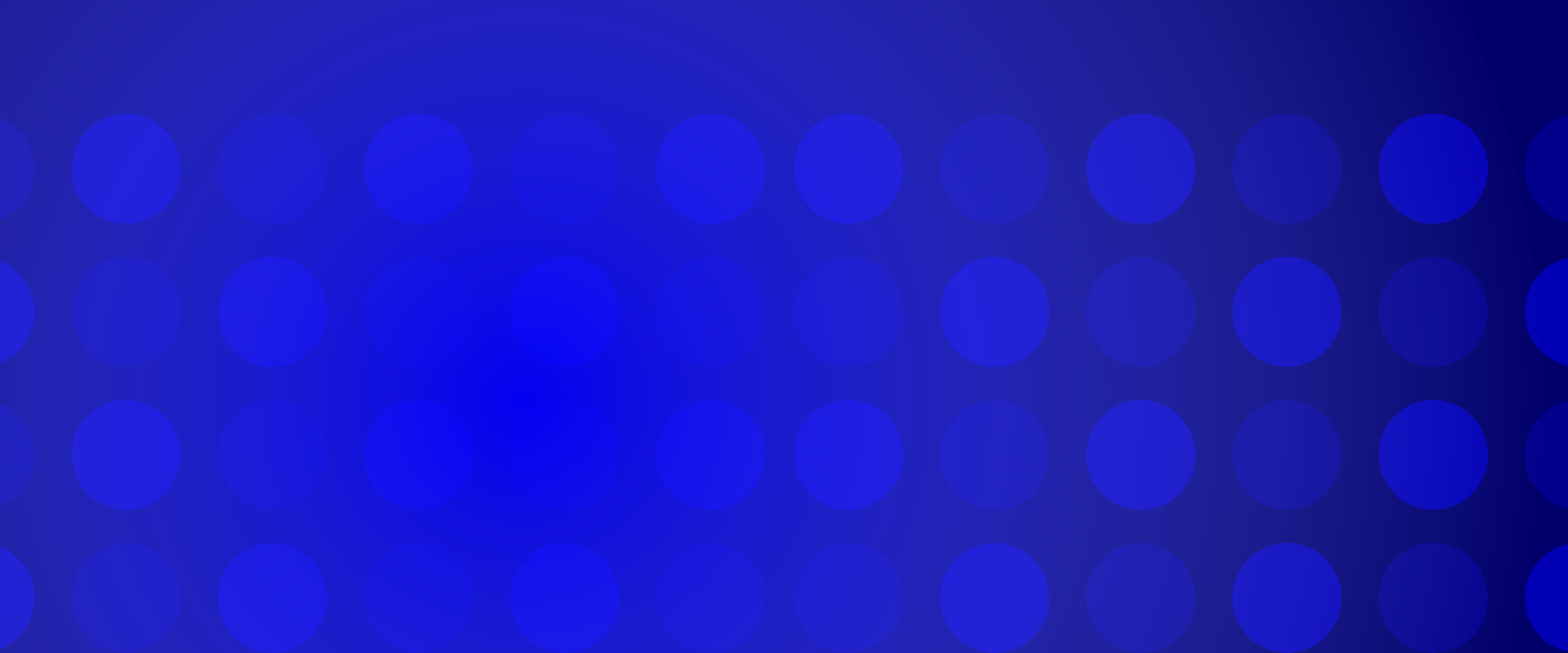 ---
Last month I asked a room full of grad students from Columbia University's School of International and Public Affairs (SIPA) how many of them knew what they wanted to do post-graduation. Not a single hand went up.
At a time when millennials are advising the president, starting billion-dollar companies, and changing the world, it can be easy to question your own career path. Many students I spoke with at Columbia's career conference seemed ashamed of their indecision, believing that charting a successful professional course means they should have identified their calling yesterday. And that's not entirely wrong. We all know that you can't become a doctor, academic, rock star, or join a host of other coveted professions without significant forethought.
But for those of us in communications, a meandering career path often correlates with a successful one. Our specialty is in distilling complex issues, relating to different worldviews, and tailoring our messages to diverse audiences.
Skilled communicators excel by being open-minded, adaptable, and good at reading between the lines.
These traits are rarely formed in the classroom, but out in the world, while interacting with people from different walks of life. This could mean living abroad, working in a variety of industries, or getting involved in new activities that have nothing to do with professional goals. The more we expose ourselves to the world around us, the deeper our understanding of it becomes.
So when you consider a career in communications, don't worry if your background isn't linear. There is no one course, position, or perfectly plotted roadmap to help you land the job of your dreams. In fact, it is a patchwork of experiences that shapes the most dynamic and intuitive communicators – all qualities that can be fostered simply by living a full life. What could be better than that?
---
Stay In Touch
Complete the form to stay up-to-date with Rational 360 news.