---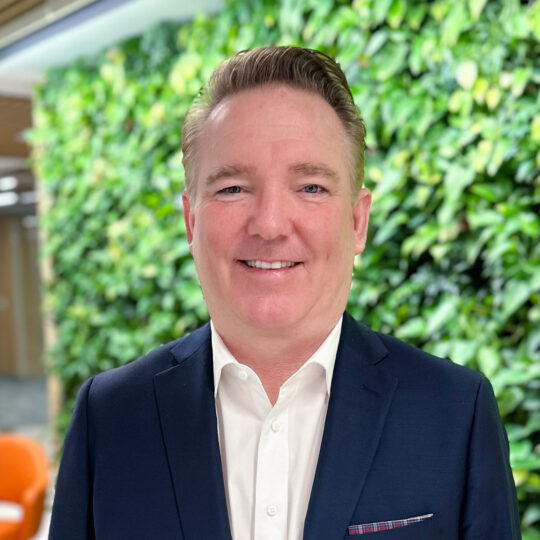 Rich Buckley is a Managing Director at Rational 360. Previously, Rich was Chief Corporate Affairs Officer at biotech startup EQRx. Prior to that, he spent 17 years at AstraZeneca in corporate affairs positions of increasing responsibility. During his tenure at AstraZeneca, Rich was responsible for reputation management, crisis management, external and internal communications (including media relations and digital), policy and government affairs, patient advocacy, and philanthropy globally.
Before joining AstraZeneca, Rich was director of federal government affairs at Eli Lilly and Company, legislative counsel at PhRMA and an assistant parliamentarian in the United States Senate. He received his J.D. from American University Law School and his B.A. in political science from Boston College. He and his wife, Amy, live in Bethesda with their 3 sons.
---
Stay In Touch
Complete the form to stay up-to-date with Rational 360 news.