---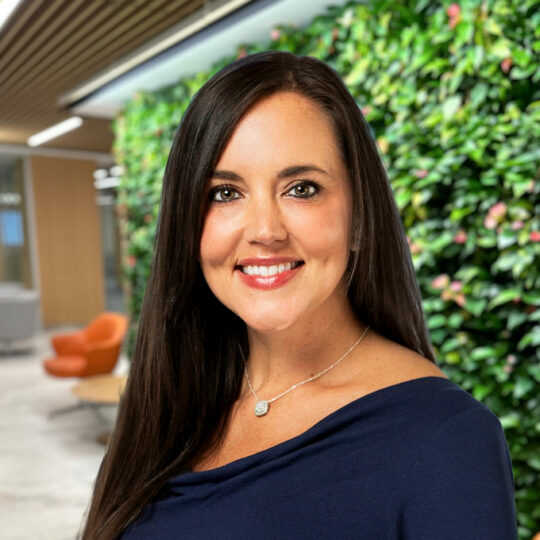 Beth Dozier leads integrated public affairs campaigns that achieve policy results. She works on behalf of Fortune 500 corporations, industry associations, coalitions and nonprofits to elevate issues and influence legislative changes at the state and federal level. With broad expertise ranging from health care and finance to transportation and technology, Beth consistently drives communications efforts around complex issues using a combination of earned media, digital media, advocacy development and mobilization, and more.
Prior to joining Rational 360, Beth served as a press secretary to former North Carolina Gov. Mike Easley. She is a graduate of the University of North Carolina at Chapel Hill School of Journalism and Mass Communication.
---
Stay In Touch
Complete the form and our team will get in touch with you as soon as possible.