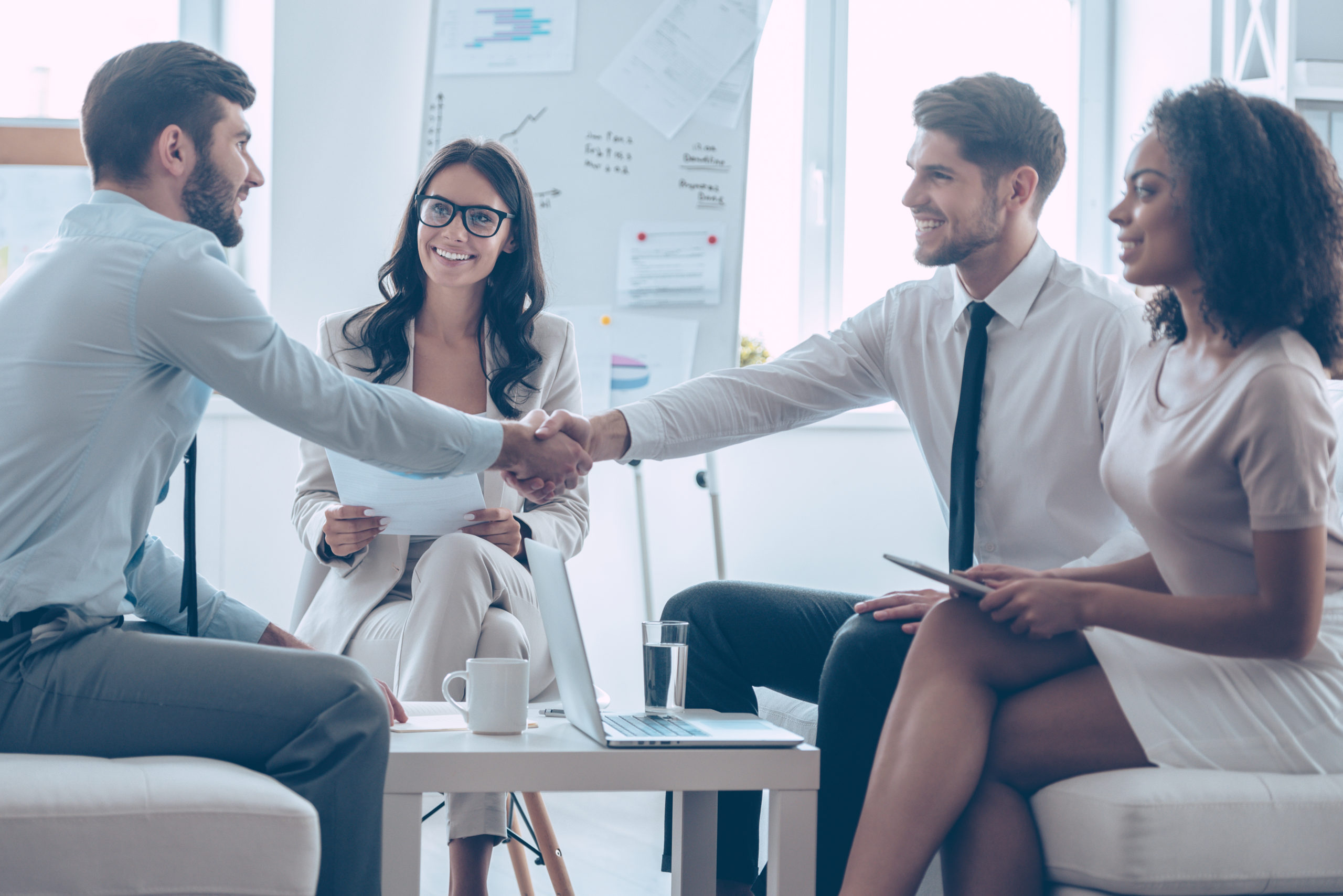 As a bipartisan firm, Rational 360 has deep relationships with third parties on both sides of the aisle, ensuring that every client has the access and connections necessary to wage an effective public affairs campaign. Our team includes officials from the Trump, Obama, and Bush Administrations; congressional staffers; former agency officials; and veterans from leading think tanks and advocacy organizations such as the Natural Resources Defense Council and the Heritage Foundation.
Third party messengers play a critical role in shaping public policy discussions among key stakeholders and within the media. Whether on offense or defense, having an arsenal of influential third-party allies at the ready is crucial for policy successes and an effective public affairs campaign. Rational 360 helps clients navigate the public policy and third-party landscape in DC, leveraging our deep third-party relationships to open doors, provide access, and elevate issues among the key players in Washington, D.C.
Rational 360 has facilitated numerous third-party meetings and relationships as part of successful public affairs campaigns on a wide variety of issues at the federal and state levels. The firm has worked with leading companies in sectors such as technology, healthcare, international affairs, finance, and many others to provide access to key third parties, foster ongoing relationships, and identify and execute on strategic initiatives.