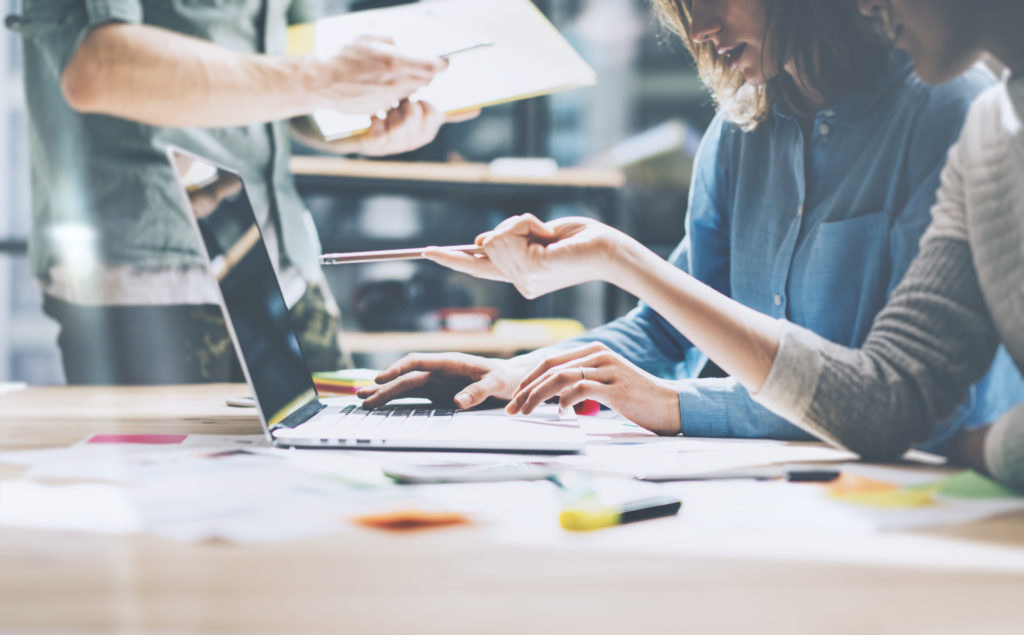 In states across the country, Rational 360 executes customized public policy campaigns aimed at moving the needle on state-based legislation and regulation.
The Rational 360 team combines unmatched traditional public affairs with industry-leading digital capabilities to reach key state-level audiences and influencers, raising the volume on our clients' issues with messaging tailored to have an impact. Our campaign approach relies on a multifaceted approach to influence, combing targeted digital engagement; impactful, in-state and in-district media; well-equipped, on-the-ground advocacy; surround sound social media support, and more to drive change.
We have experience working in nearly every state in the country, and so we know that each state's approach to handling legislation is different. We also have deep expertise working across a wide sector of state-based policy topics – from health care to tech, from protecting small businesses to fighting for commonsense court rulings. Our diverse staff have handled complex legislative and regulatory challenges spanning issue areas and states across the country.
We have offices nationwide, along with an extensive track record of working with local and state media, on-the-ground lobbying teams, coalition partners, and other stakeholders. And we know that timing is critical, so our teams are able to hit the ground running no matter the state or goal to help achieve results.