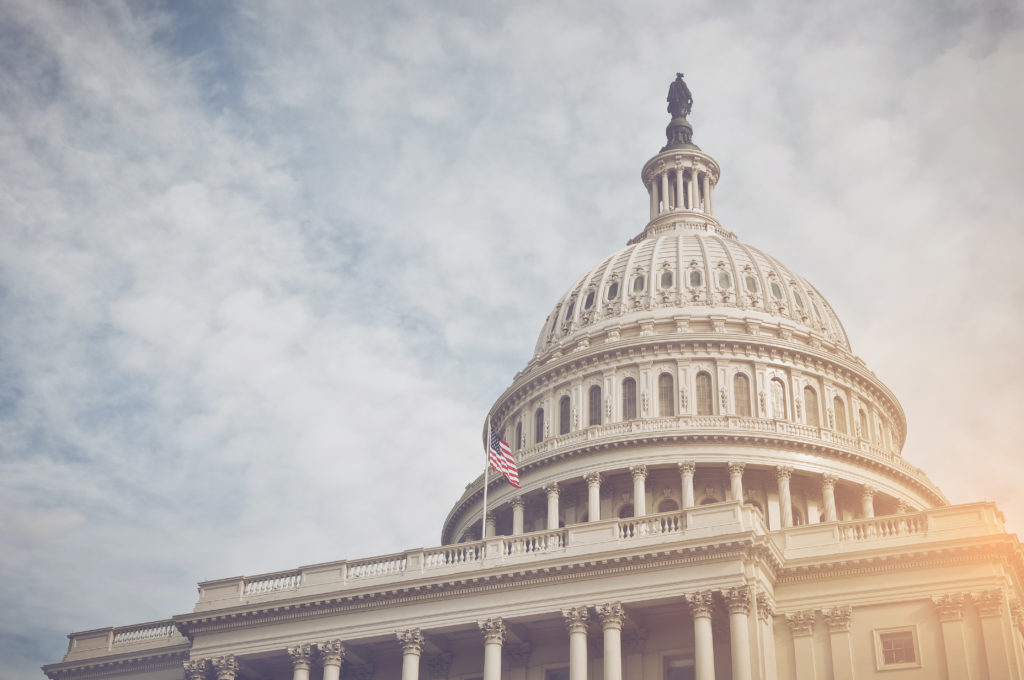 At Rational 360, we run campaigns that make a difference for our clients. We know what it takes to make change through the legislative, regulatory and legal processes – because we've done it many times.
Our team has worked inside businesses, government agencies, political campaigns, and prominent advocacy organizations. Our strategies are built on our knowledge of precisely how government decisions – policy proposals, rulemakings, appropriations, investigations – create risks and opportunities.
But we're not just strategists. We are our clients' partners. We interact with our clients on a moment-to-moment basis when necessary. We know the nuances of your policy issues, so we are prepared to engage on a moment's notice when threats or opportunities arise.
At the heart of our public relations strategy is the development of compelling messaging that advances an agenda, promotes a new initiative or product, or mitigates a crisis, and is always aligned with the organization's goals. We develop persuasive messages and substantive content that move activists, influencers, experts, staff and government officials to take specific actions.
We don't deliver off-the-shelf solutions; every plan is custom and specific to your situation. We identify the best channels – earned media, digital targeting, coalitions – and deliver the right messages to the right audiences to get the best results.