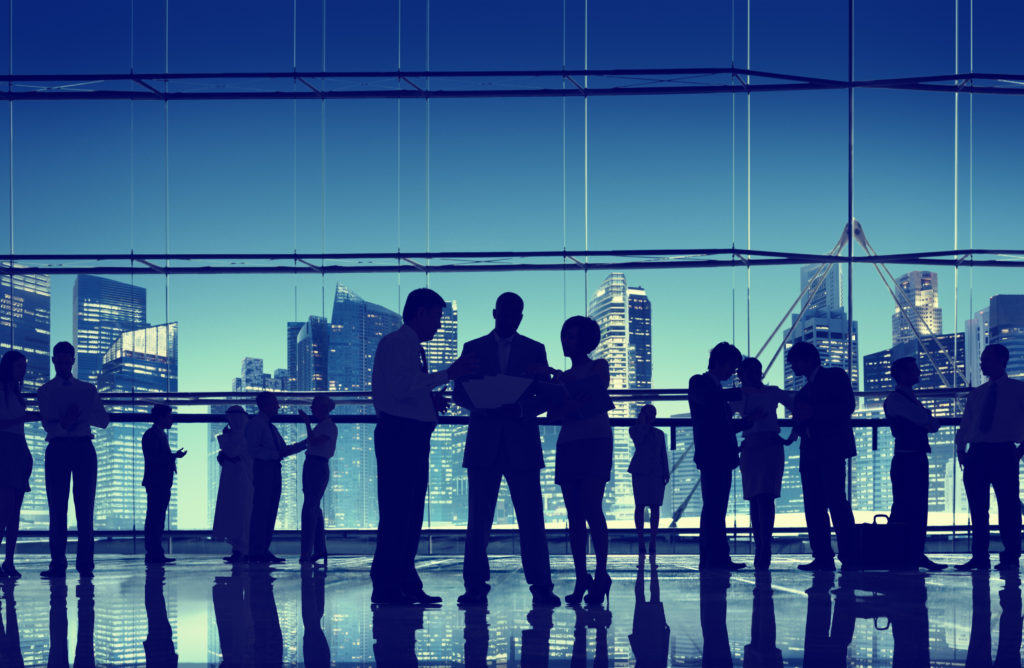 Rational 360 designs and executes personalized communications strategies for senior leaders that establish their thought leadership and allow them to influence conversations and communicate with key stakeholders.
Rational 360 has extensive experience managing communications for the most senior leaders in business, government and politics. Rational 360 designs and manages customized communication campaign strategies that elevate a senior leader's thought leadership platform, position them to engage with and influence key stakeholders, and support their organizational goals.
Rational 360 develops comprehensive executive communication campaigns that are tailored to the individual, their field of expertise, and the key audiences they need to reach to build influence and achieve their intended goals. In close coordination with senior leaders and their teams, we develop talking points, speeches, and other media-friendly products. We secure media opportunities and speaking engagements, monitor policy and online conversations for opportunities to insert a senior leader's voice, and organize book authorship and publicity tours. Rational 360 is also deeply experienced at creating strong online profiles for senior leaders by establishing their personal profile and voice on Twitter, LinkedIn, and other leading digital platforms.