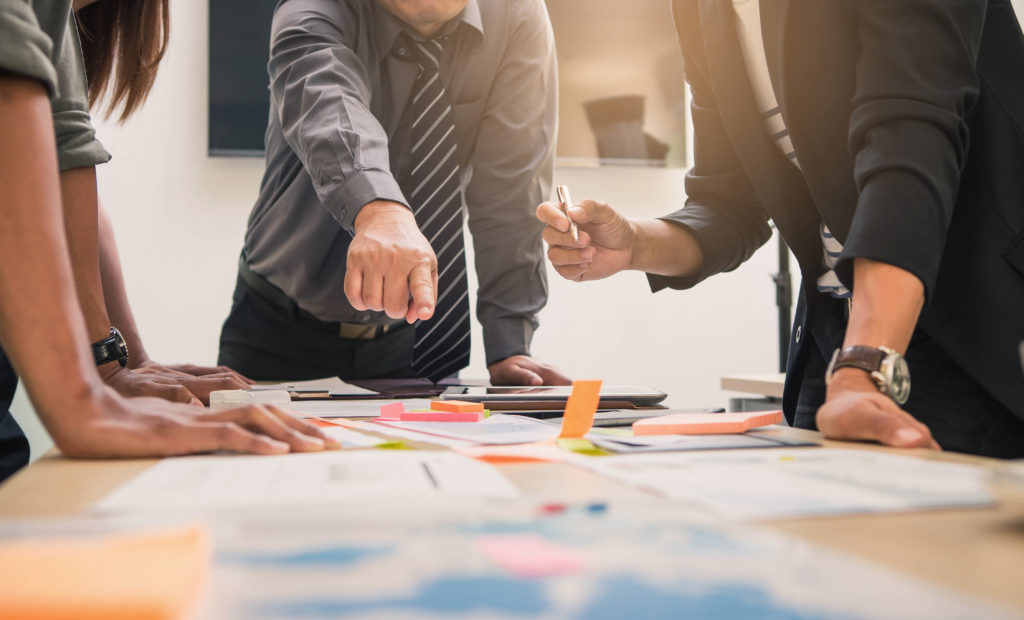 With expertise backed by more than two decades of experience, Rational 360 has served as the lead crisis communications consultant for a wide array of organizations, and regularly works with clients involved in corporate and industry-level reputational challenges across the country.
When everything is on the line, having the best communications team isn't a luxury, it's a necessity. At Rational 360, our team of communicators has deep experience in managing crisis communications at the highest levels of business, government, politics and media.
The best time to prepare for a crisis is well in advance of it actually occurring. Rational 360 regularly counsels leading organizations on developing and maintaining a strategic crisis management playbook, which serves as a north star for all rapid response protocols and materials. This includes conducting audits of existing messaging and response materials; identifying key audiences, stakeholders, industry leaders and policymakers; developing and refining crisis response messaging; maintaining a "living" attack matrix; designing and leading crisis simulation exercises and media trainings; and more.
The Rational 360 internal war room is capable of monitoring all forms of traditional, digital, trade, and social media on a 24/7 basis in anticipation of or during a crisis, and of delivering up-to-the-minute alerts and in-depth reports and analysis as required. War rooms can also be quickly launched on-site with a client as appropriate. Should a crisis strike, Rational 360 will not only provide strategic counsel on crisis response strategies, but will work hand-in-hand with your team to execute the tactics necessary to mitigate the impact among key stakeholders and identify opportunities to quickly reframe the conversation.