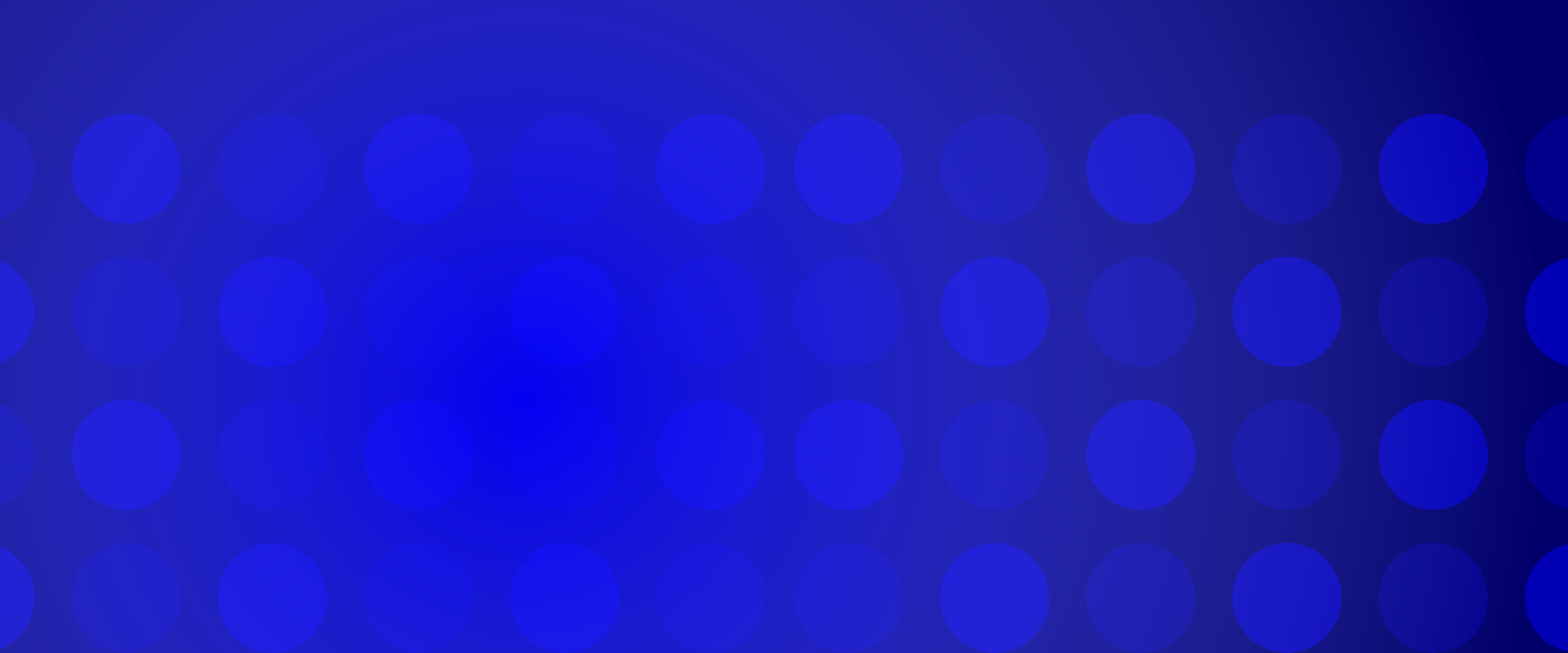 ---
I've spent my life in grassroots and grasstops advocacy. My first memory of that world was as a kid standing on a cold airport tarmac wrapped up in Rosalynn Carter's fur coat to keep warm, as my father worked on Jimmy Carter's 1980 presidential campaign. Eight years later, dad introduced me to then-Senator Joe Biden during his 1988 bid for the presidency.
Through those early years and across three presidential administrations, six presidential campaigns, and countless trips and events in my own 30 years in U.S. politics, I learned that one thing remains constant across thousands of communities. People derive meaning and purpose from their communities. Familiar institutions provide the filters through which they view the world and seeing the world through those filters in proximity to one another creates community sentiment. And that sentiment defines what they care about.
Within communities, civic-minded individuals whose personal and professional demographics are emblematic of thousands of others are considered grassroots constituents. Local champions and leaders of those communities who have significant influence and connections to individual policymakers are considered grasstops.
Approaching grassroots and grasstops influencers through a deep understanding of the factors that define who they are – community sentiment – will mobilize them to advocate for change. This clarity and validation that throngs of constituents and their champions seek change that is real, necessary, and perhaps inevitable can rapidly change opinion and perception among a strategic few decision-makers, or across the masses.
Enter grassroots and grasstops advocacy.
In 2008, I staffed then-Senator Barack Obama at a campaign rally in Philadelphia. I remember him finishing his speech and standing shoulder to shoulder with Mayor Nutter and a few community leaders, with tens of thousands of people erupting in applause. Grassroots mobilization motivated those rallygoers off their couches to stand in line to be inspired by a message of hope and change.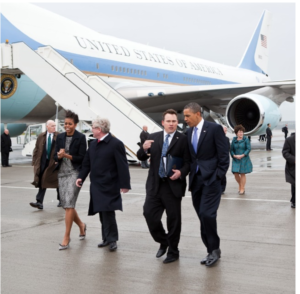 Grasstops mobilization in the form of a mayor and community leaders standing with the candidate validated for the crowd that this message was about them specifically, which would motivate many to stand in line again on Election Day and to get out the vote among their broader community.
Brands and companies can leverage these tactics to organize and activate communities towards change that they and their stakeholders seek. Environmental and tech policy, equitable access to healthcare and education, politics, and sometimes even consumer behavior can be influenced. Viewing this change as grass itself, the roots of grass are the primary foundation of its growth. The tops of the grass are validation that the plant is thriving and will surely spread.
In this context, mobilizing grassroots advocates in the form of thousands of small business owners, veterans, and systemically and geographically underserved community members in tandem with just a few grasstops influencers like a CEO of a local Hispanic Chamber of Commerce, the head of a local farm association, and a close friend of the targeted policymaker can make for a decisive policy victory.
Grasstops advocacy in particular is uniquely powerful. It can open a direct and strategic dialogue with decisionmakers, delivered through a voice those influencers know, trust, and respect – perhaps they went to high school together, serve on the PTA together, or the grasstops influencer represents thousands of small business owners, who are also potential voters across the decisionmaker's district or state.
This week, Rational 360 – a proactively bipartisan firm – launched our national grasstops practice. Our already highly-effective public affairs advocacy capabilities will now include thousands of highly influential voices across every county in the US, rapidly deployable through direct letters to decisionmakers, phone calls, intercepts, op-eds and more. I'm thrilled to be leading work that will solve the biggest problems our clients face and perhaps make the world a better place in the process.
Want to chat with me about our grasstops capabilities? Shoot us an email at grasstops@rational360.com.
---
Sam Myers Jr. is Managing Director of Rational 360, a leading national public affairs and digital advocacy agency. He has built coalitions and managed public affairs advocacy campaigns across the US around the policies and ideals of six presidential campaigns, three presidential administrations, brands, companies, think tanks, and trade associations. He credits meeting people where they live their lives, armed with a deep understanding of the factors that define who they are, as central to affecting real change.
---
Stay In Touch
Complete the form to stay up-to-date with Rational 360 news.