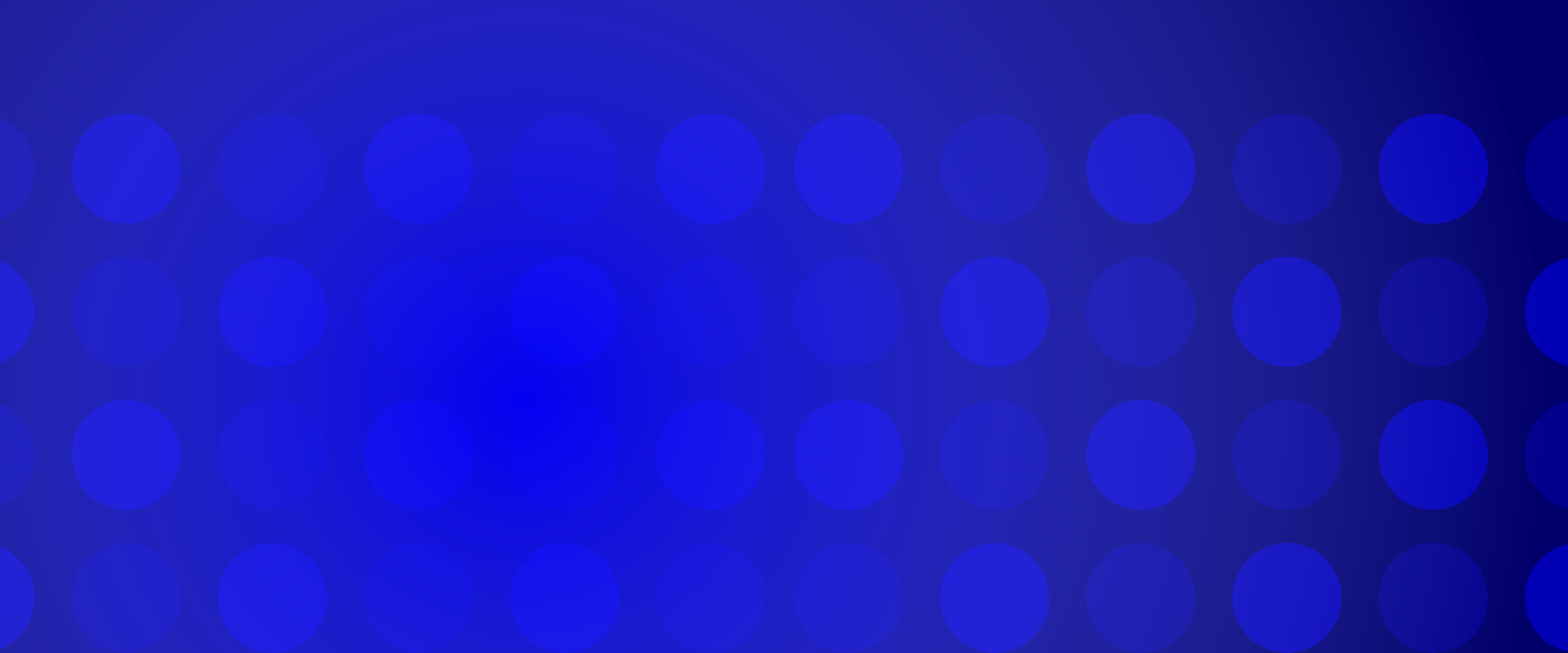 ---
← Back to all posts
Bridging the Generations to Launch an App; Rational 360 Strategy Featured in PR Week
---
PR Week recently highlighted Rational 360's campaign on behalf of our client, the Trust for the National Mall, to introduce their new World War II Memorial education app. Our objective was to create a launch event that would engage and inspire a broad audience, and help bridge generations to educate visitors to the National Mall about the sacrifices of our veterans and the Greatest Generation.
The Trust for the National Mall and Rational 360 brought together students from Washington DC's Alice Deal Middle School with World War II veterans from central Missouri to showcase the features of the app while exploring the memorial at the National Mall. The middle school students introduced the app to the visiting veterans, while the veterans shared their stories and photos from the war.
Working with the Trust for the National Mall, Rational 360 succeeded in raising awareness of the app through an Associated Press story as well as coverage in The Washington Post, New Hampshire Union Leader, The Cleveland Plain Dealer and on WRC – the local NBC affiliate, and WTTG – the local FOX affiliate, among other outlets. The Trust for the National Mall's messaging, leadership and new education-focused initiative were captured in the coverage. Influential publications that reach the Trust's target audiences also covered the news including WTOP, Roll Call, Washington Business Journal and National Parks Traveler.
Perhaps the most significant response came from the veterans themselves who were exhilarated by the students' interest in their stories and the media coverage.
As Trust for the National Mall President Caroline Cunningham said at the event: "I can't think of a better way to celebrate Veterans Day than to ensure that the sacrifice of so many of the Greatest Generation will be remembered and cherished – through marble and mobile – by generations to come."
Students listening to Caroline Cunningham, president of the Trust for the National Mall, explain the history behind the World War II memorial.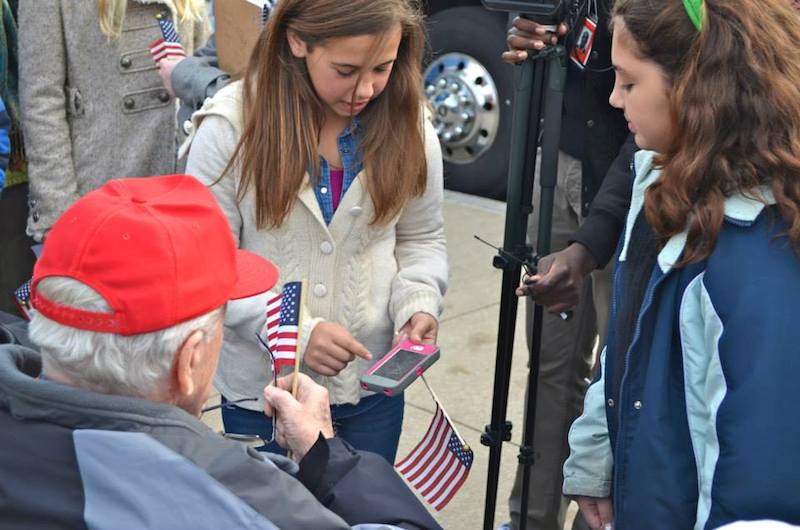 You can see more photos from the launch event on the Trust for the National Mall's Facebook page. Be sure to download the app before your next visit to DC's World War II Memorial. It's available on both iTunes and Google Play.
---
Stay In Touch
Complete the form to stay up-to-date with Rational 360 news.